Stillness within Day retreat at Wauchope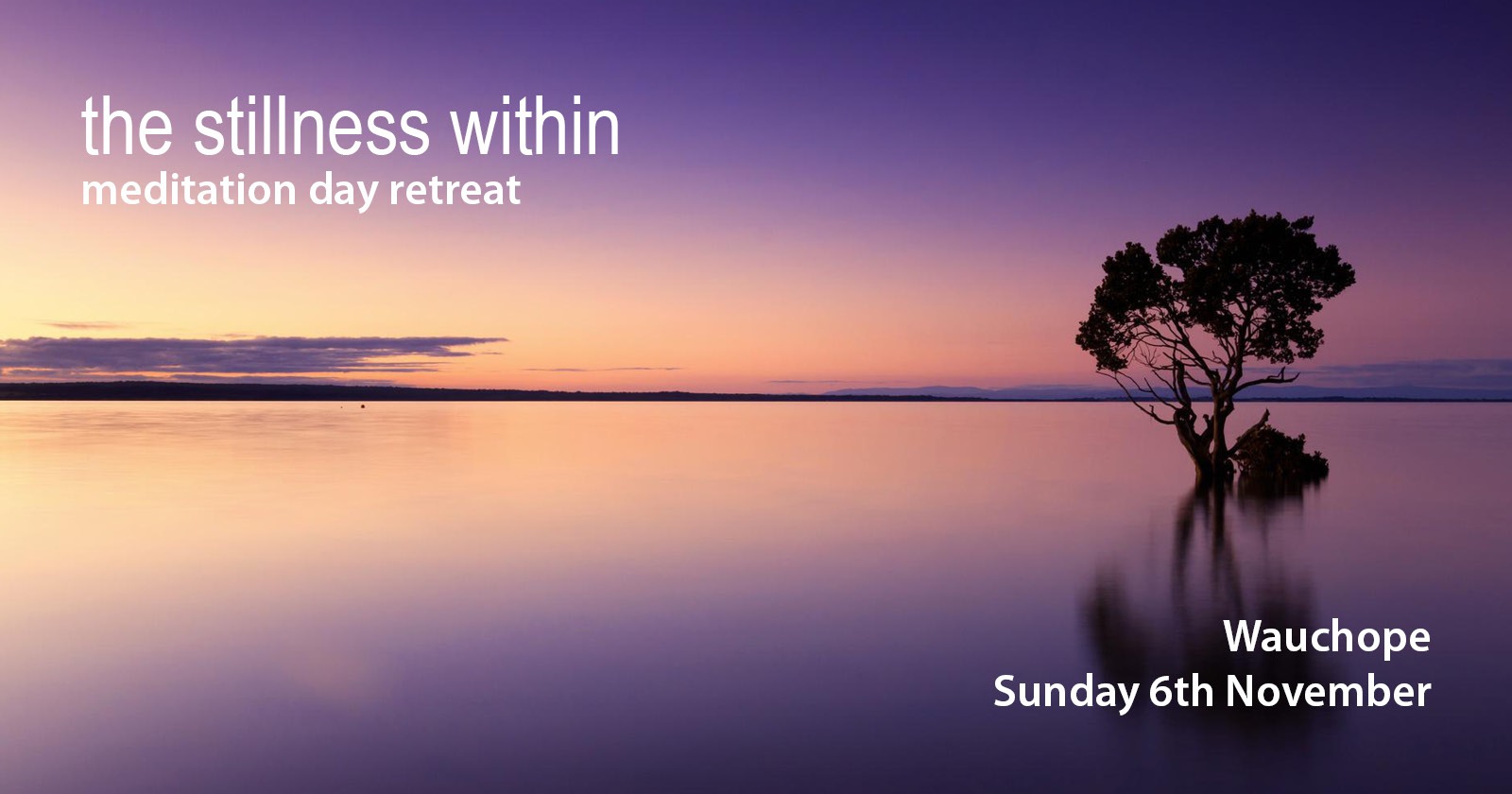 In these uncertain times we are often anxious, stressed, distracted and disturbed. This can be exhausting and robs us of our mental space and clarity.
On this day retreat, Resident teacher Kadam Mick Marcon will teach and guide a sequence of meditations through which we can discover and enjoy a profound stillness within.
By training our mind in meditation, we can tap into our natural capacity for peace, so we feel more inspired and confident to deal with the difficulties we face in daily life. Everyone is welcome to attend and no previous experience is required.
Location
F.U.N Yoga
21 Redbank Road, Redbank NSW 2446
Contact Details