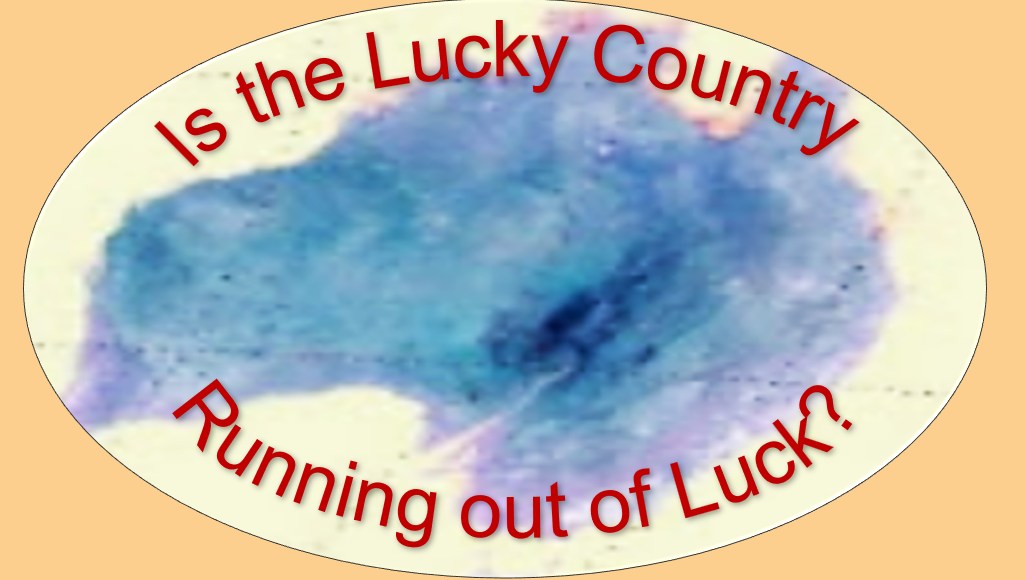 About
An innovative, captivating exploration of where Australia stands four months after the election of a new government. Hosted by Conversation at the Crossroads and presented by Prof Joseph Camilleri.
Attendance is both in person and online. Needless to say in person attendance offers a richer experience, enabling rich conversations and active networking.. Nevertheless, those attending online will be given the opportunity to participate in all aspects of the program.

Attendees who have registered to attend online will be emailed the Zoom link a day or so before the event.
Date
Sunday 16 October 2022 2:00 PM - 5:00 PM (UTC+10)
Location
Get directions
University College
University Of Melbourne, 40 College Crescent, Parkville Vic 3052