The School of the Arts, English & Media (TAEM) presents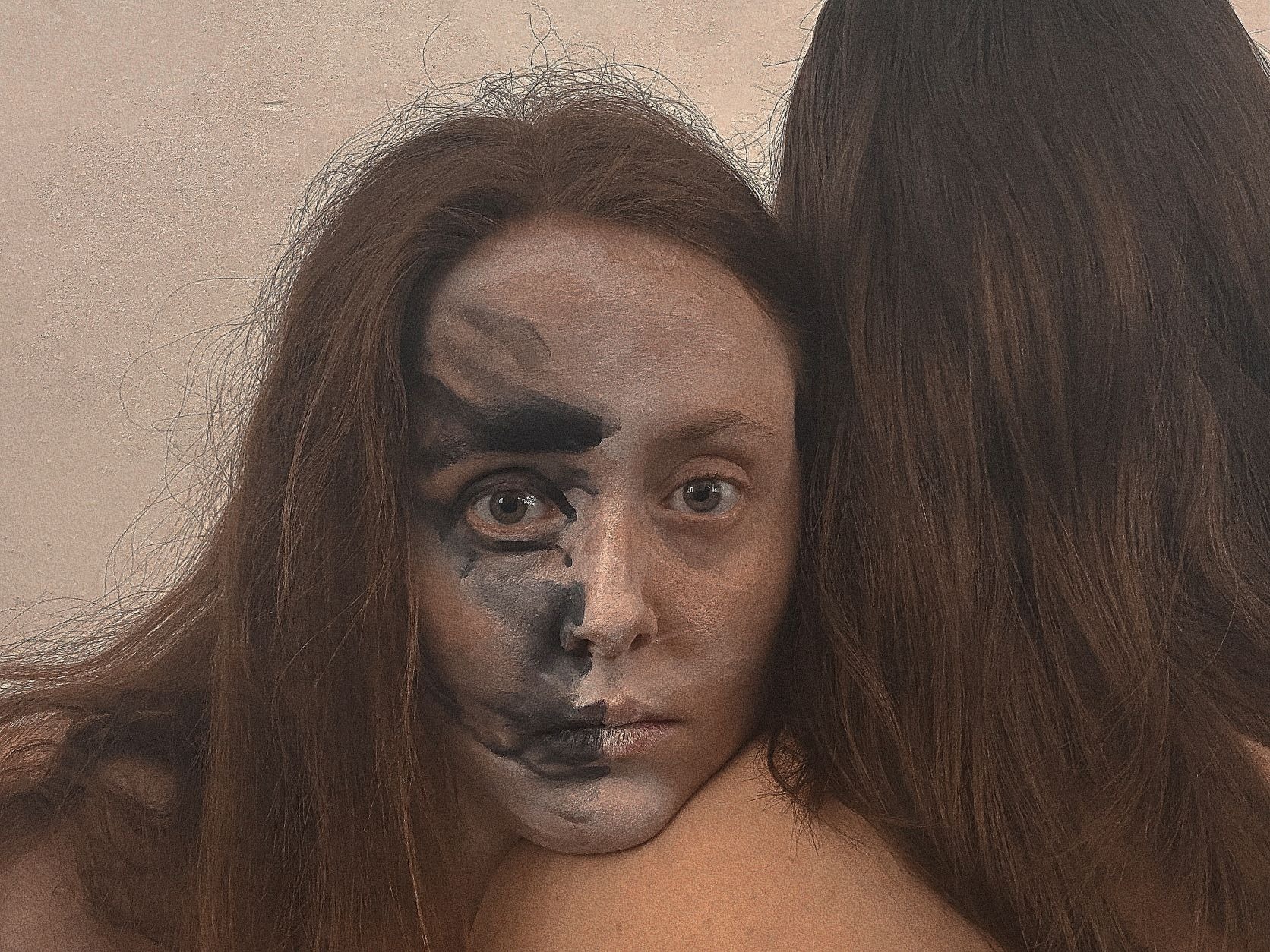 The Silver Chair (SOLD OUT)
BCA (Hons) Performance
Three voices: Mind, Body, and Witness. It's a classic tale we've all heard before; Body meets Witness, Body wants Witness, Mind wants Body, Witness hates Mind...? Okay, it's more complex than we made it sound. We wrestle with the concept of loving oneself for the sake of another, and the unstable nature of that relationship. Self-love, self-hatred, self-preservation, infatuation, longing, and above all, anger are the driving complexities in our performance.

The Silver Chair is a darkly humorous critique of the psychiatric institution and its failings. It is a challenge to traditional literary form. It revels in the joy of 'madness', as well as the devastation of it. It is a tragedy and a poem, and after weeks of intellectual suffering, physical strenuousness, and chaotic hilarity, we have produced this show, focusing on the desperation and infatuation of a poor sufferer of depression, and the tender love for oneself in the face of psychological torment.

Warnings: Use of explicit and offensive language, strong references to suicide and self-harm.
Director: Annie Roberts
Cast: Olivia Harris, Michael Ianni, Billee Paige Harris
Production and Stage Manager: Kiara Smith
Sound Design: Annie Roberts
Lighting Design: Alistair Davies
Sound Operator: Kiara Smith
Lighting Operator: Zachary Hanlon
Supervisor: Dr Tim Maddock
*Performances are free to attend but bookings are essential
Date:
Location: Building 29 Theatre G02
University of Wollongong
Northfields Ave
Wollongong
2522
Phone: 4221 4354
For more information, please see the TAEM Performance website
Please be advised that this production has a COVID-Safe plan in place to reduce risk of potential virus transmission. If you are unwell or displaying cold and flu type symptoms, including coughing, you will not be permitted entry.