Post-Pandemic Society and Social Responsibility

It has been over two years since the World Health Organization declared COVID-19 a global pandemic. In Australia, we were able to largely shield ourselves from the virus. Many were forced into lockdowns, working and schooling from home, alongside imposed physical distancing and social isolation measures.

Digital connections became vital. A surge in media consumption contributed to an 'infodemic': an overabundance of information available from various sources.

The COVID-19 crisis fuelled responses of racism, xenophobia, and individualism. Information spreads rapidly, and like a virus, mutates, and has the potential to harm the community.

The changes to Australian society can be seen through the use of social media, and corporate media messages that attempt to promote social responsibility, solidarity, gestures of concern and practices of care.

Professor Panizza Allmark will examine media and cultural shifts since the start of the pandemic, drawing upon current research through a cultural studies perspective in considering sites of struggle, cultural complexity, and everyday life.

Professor Allmark is ECU's Associate Dean of Arts and Humanities. She is also the coordinator of Media and Cultural Studies.
UPDATE - this event will now be held in Lecture Theatre 17.157 at ECU Mount Lawley. Not lecture theatre 3.101.
Event open to the public.
DATE AND TIME
Wednesday, 2 November 2022
3:45pm for a 4:00pm sharp start
Event concludes at 5:00pm
Location
Building 17, Lecture Theatre 17.157
ECU Mount Lawley Campus, 2 Bradford Street, Mount Lawley WA 6050
ABOUT THE ECU LECTURE SERIES
The ECU Lecture Series provides a forum for distinguished ECU Professors to outline their research and engage in discussion with colleagues and the wider community.
Contact Details
[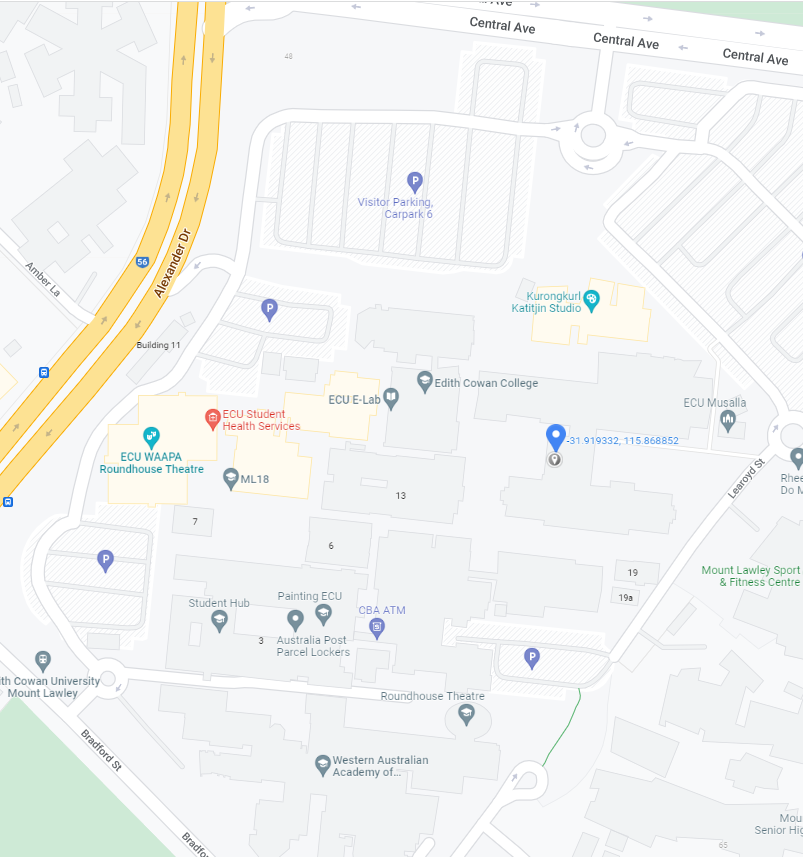 ]