GROVE CLASSICS 2022 SUBSCRIPTION
'When words fail music speaks'...
We are dedicating Grove Classics 2022 to pay tribute to the people of Ukraine who during this time are fighting an unjust War. Our concerts for 2022 are to encourage the emotional help and healing needed during this difficult time.
Music is the remedy to help us live through a Global tragedy and to rebuild the communities and souls that have been destroyed in Ukraine.
GROVE CLASSICS 2022 CONCERT SERIES SUBSCRIPTION
Becoming a subscriber and purchasing your tickets in advance will secure your place at the Grove Classics 2022 concerts and give great discounts on general admission ticket prices. Your subscription ticket is transferable, so if you are not available on any of the concert dates, family or friends may use it.
PROGRAMME
CONCERT 1
Sunday 2nd October
AKIKO MIYAZAWA AND TOMMY SEAH
Akiko Miyazawa (Violin) and Tommy Seah (Piano) present gems of the piano and violin repertoire, featuring works by Mozart, Brahms and Franck
Akiko and Tommy have on many seperate occasions delighted our audience, and on this occasion come together for an afternoon of masterful performing.
Tickets to Concert 1: https://www.trybooking.com/CCUNU
CONCERT 2
Sunday 9th October
HARP AND GUITAR
Darryn Santana & Eliza Bourgault du Coudray will be presenting a unique concert of Harp and Guitar music featuring works by Erik Satie, Gabriel Pierne and Maximo Diego Pujol.
This dynamic duo never fail to impress, with their on stage synergy creating a warm and inviting recital
Tickets to Concert 2: https://www.trybooking.com/CCUNX
.
CONCERT 3
Sunday 16th October
PERTH VIOL CONSORT
THE QUEENS ELIZABETHAN TRIBUTE
Perth Viol Consort will be performing a recital of Elizabethan Music while paying a fitting tribute to the passing of the Queen. This showcase concert will take you on a journey of the 1600's with period correct instruments, featuring their expertise of some of Australia's favourite artists.
Viol Artists: Andrew Tait, Paul Tanner, Clare Tunney, Hannah Herriman, Krista Low, Rowan Swarbrick
Tickets to Concert 3: https://www.trybooking.com/CCUNY
CONCERT 4
Sunday 23th October
Please note: this concert commencing at 5.30pm
ORENDA TRIO
THE WORLD OF SCHUBERT
The Orenda Ensemble will take us on a journey to the romantic world of Schubert. The Piano Trio in E-flat Major and Schubert transcriptions will be performed by the beloved team of Michael Howell (flute), Alix Hamilton (Viola) and Dr. Adam Pinto (Piano)
Tickets to Concert 4: https://www.trybooking.com/CCUOA
CONCERT 5
Sunday 30th October
TWO PIANISTS ONE DREAM
Please welcome on stage Concert Pianists, both from Kharkiv Conservatorium in the war-torn country of Ukraine. Anna Bogacheva and Irina Buevska-Cowell join forces in this one of a kind recital performing well known works by Bach, Schubert, Chopin, Schumann as well as lyrical and evocative works by Ukrainian Composers. This recital will feature a finale not to be missed with music for one piano and four hands.
Tickets to Concert 5: https://www.trybooking.com/CCUOD
___________________________________________________________________________________________________________
*October 23-rd Sunday concert commencing at 5.30pm @THE GROVE Library, 1 Leake St (cnr Leake St & Stirling Hwy) Peppermint Grove
Cappuccino Concerts wishes to acknowledge our Patron Tony and Gwenyth Lennon for their ongoing generous support to the Arts.
CAPPUCCINO CONCERTS® AUSTRALIA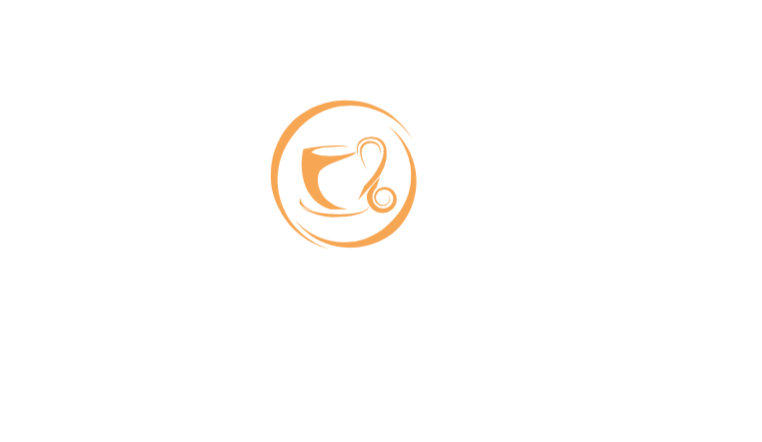 CONTACT DETAILS: Click here to submit an email enquiry using our Contact Us page