FLC - Total Rugby Awards 2022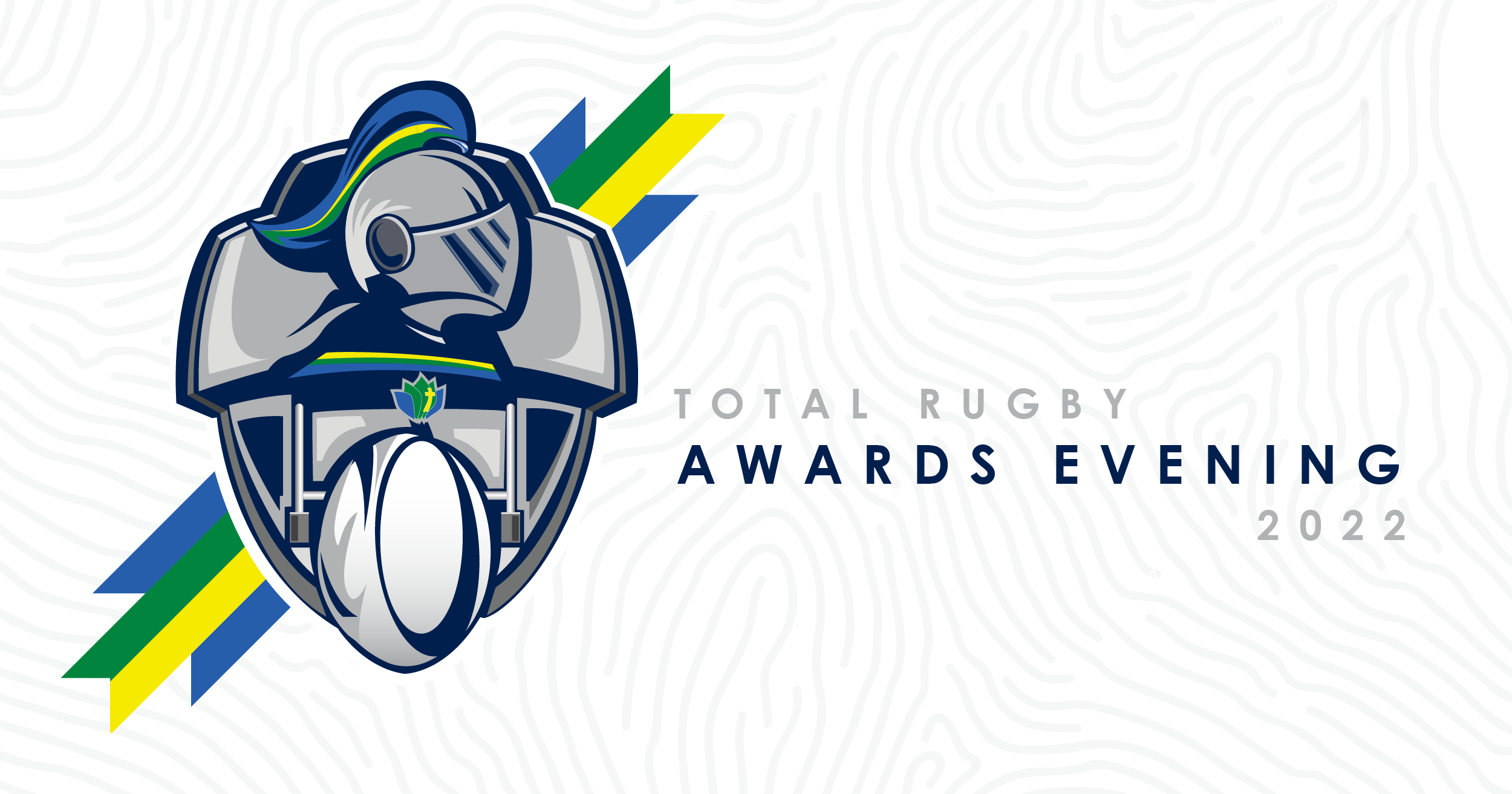 About
Faith Lutheran College invites players, friends and family to join us for our annual Total Rugby Awards Evening.

Celebrating another successful season for the Total Rugby program here at Faith Lutheran College, our Total Rugby Awards evening will take place on Wednesday 5 October 2022 in the Faith Sports Centre, and provides an opportunity for our players, staff, family and friends to recognise highlights from the 2022 seasons.

Guests are invited to join us for refreshments from 5.00pm, before the formal component of the evening begins at 6.00pm.
Location
Faith Sports Centre
5 Faith Avenue, Plainland Queensland 4341