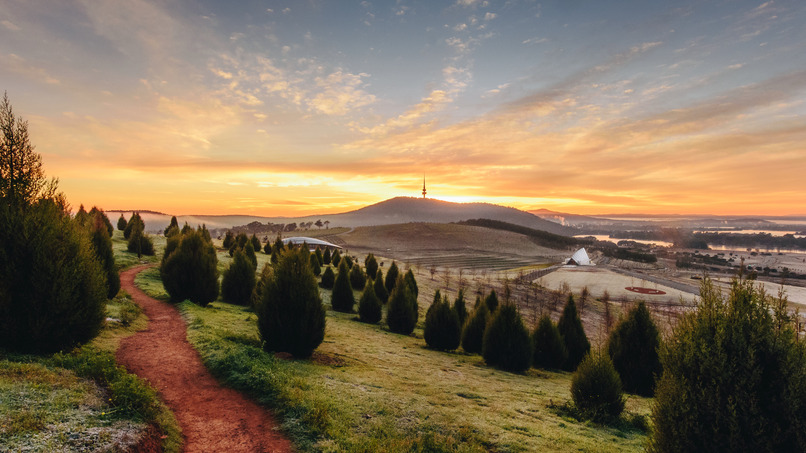 C01 - Seeds of Life

Marking ten years of the National Arboretum Canberra and 20 years since the devastating Canberra bush fires.

A solo recital in the Margaret Whitlam Pavilion and a musical walk amongst the gardens, culminates in a new site-specific performance by Canberra's own Australian Dance Party with music by Dan Walker.

Festival artists include the Djinama Yilaga choir, rising star clarinettist Oliver Shermacher, and Flora and Theo Carbo for a celebration of life and new growth.

Friday 28 April 2023 11:00 AM - 12:45 PM (UTC+11)

National Arboretum Canberra

For more information regarding this or any other events at the Festival, please visit www.cimf.org.au or call our office on 02 6230 5880.