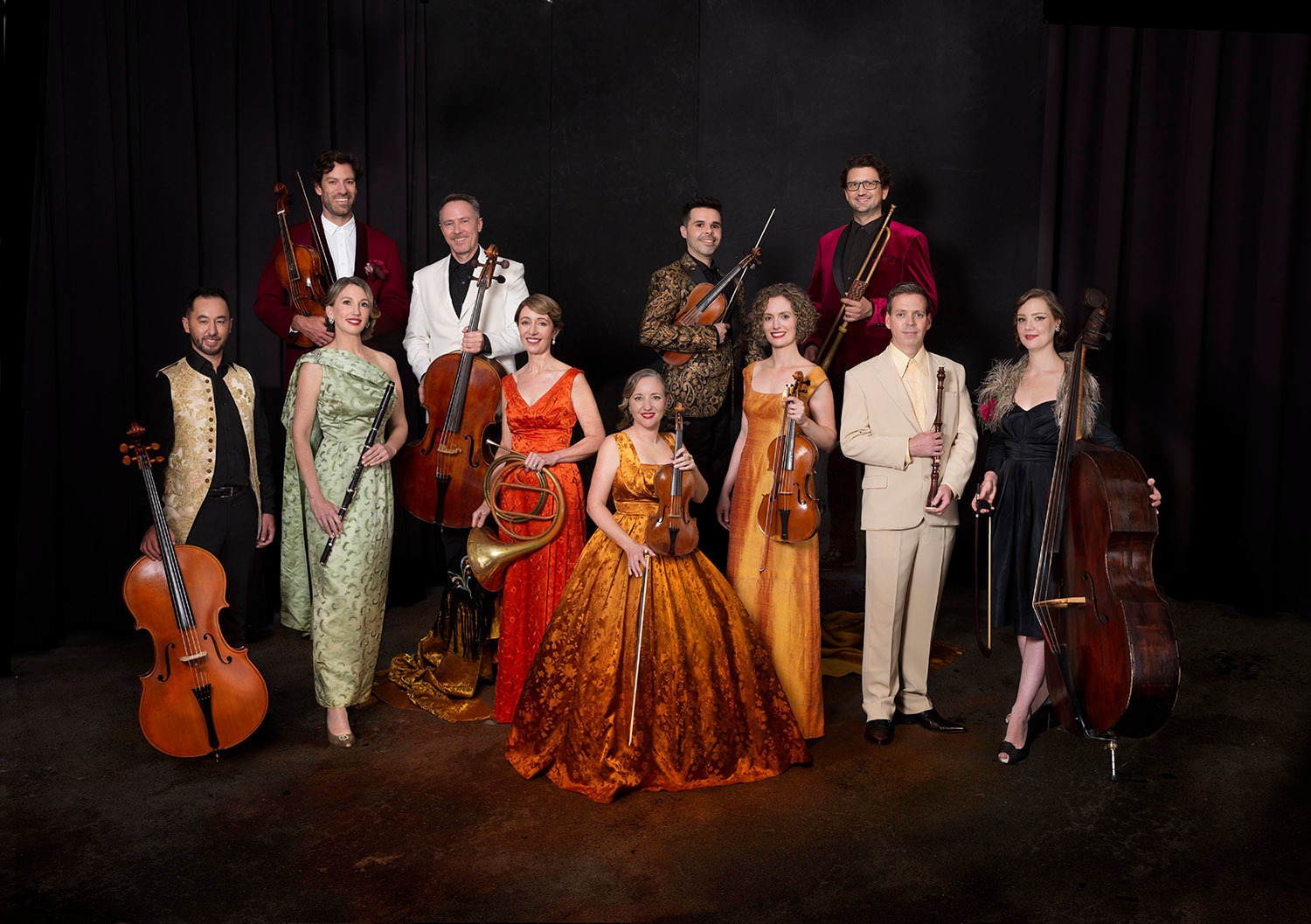 C02 - The Mozarts, the Haydns & the Bear

Book-ended by two great symphonies, showcasing the Australian Haydn Ensemble in full orchestral swing, the concert features some forgotten and even contested works by Michael Haydn and Leopold Mozart. A selection of glorious Mozart concert arias trace his dramatic aspirations from childhood through to the major operatic statements of adulthood.

Friday 28 April 2023 7:30 PM - 9:15 PM (UTC+11)

Fitters' Workshop

For more information regarding this or any other events at the Festival, please visit www.cimf.org.au or call our office on 02 6230 5880.