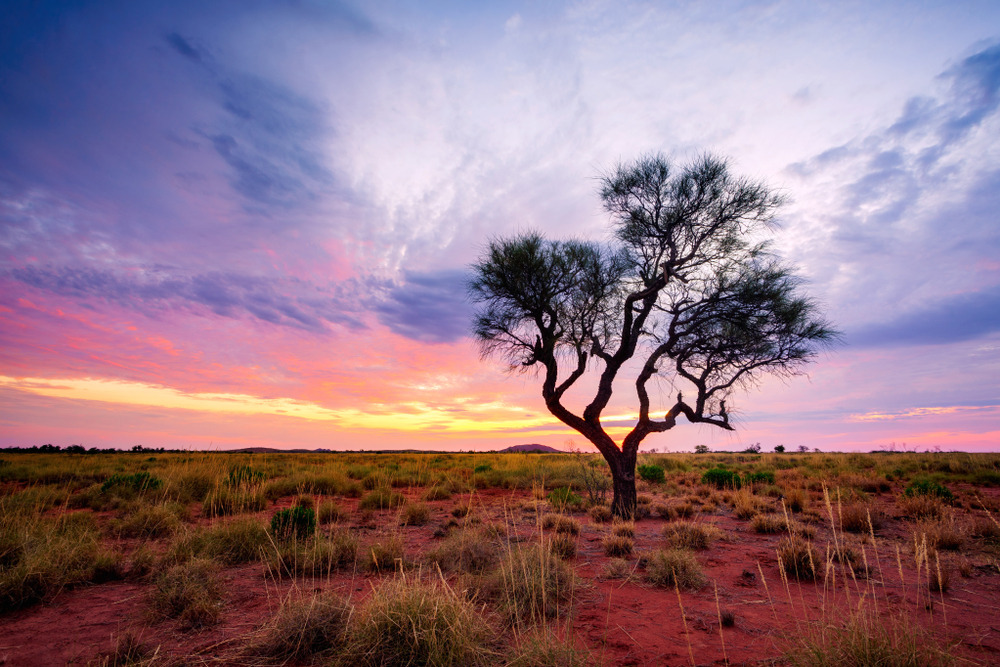 C04 - From Little Things

As Paul Kelly sings so memorably: "From little things, big things grow". This choral concert brings together young people from Canberra's own singing community together with the Djinama Yilaga choir from the Yuin community down the coast. They sing about our home, our land, our sky, our people.

Saturday 29 April 2023 6:00 PM - 7:30 PM (UTC+11)

Fitters' Workshop

For more information regarding this or any other events at the Festival, please visit www.cimf.org.au or call our office on 02 6230 5880.