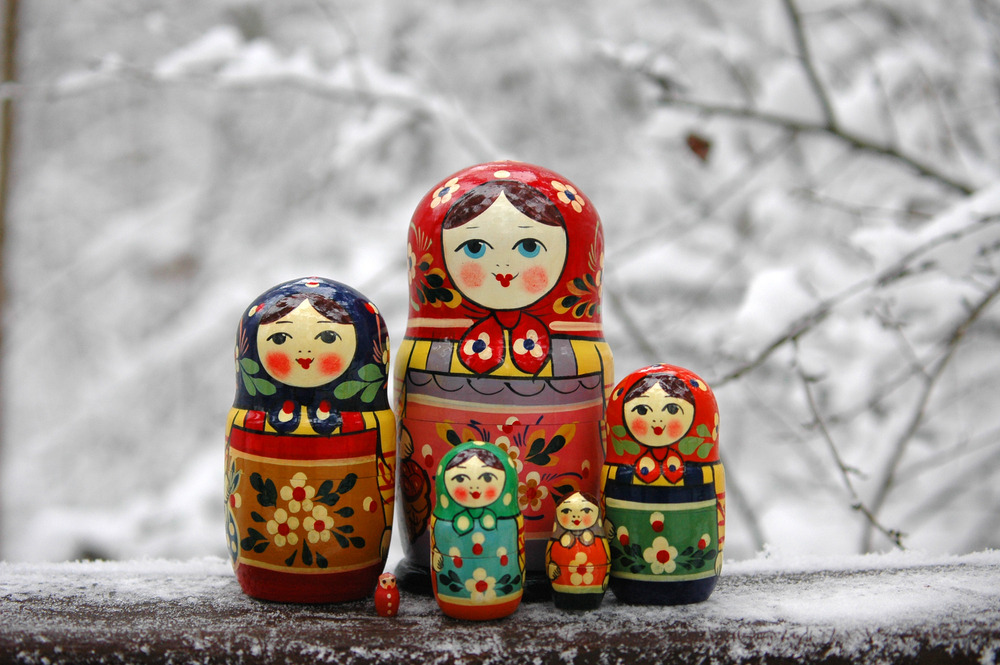 C17 - A Memory of Russia

After acclaimed performances of Bartok and Haydn in 2022, the Alma Moodie Quartet returns to the festival with two muscular works from Russia's past. The deeply felt Third String Quartet by Tchaikovsky is one of the greatest chamber music works from Tzarist Russia, written in memory of violinist Ferdinand Laub, who Tchaikovsky once described as "the best violinist of our time." After the interval the quartet joins Edward Neeman for Gubaidulina's Piano Quintet written five years after the death of Stalin at a time when composers were allowed to breathe again.

Saturday 6 May 2023 6:00 PM - 7:30 PM (UTC+11)

Fitters' Workshop

For more information regarding this or any other events at the Festival, please visit www.cimf.org.au or call our office on 02 6230 5880.