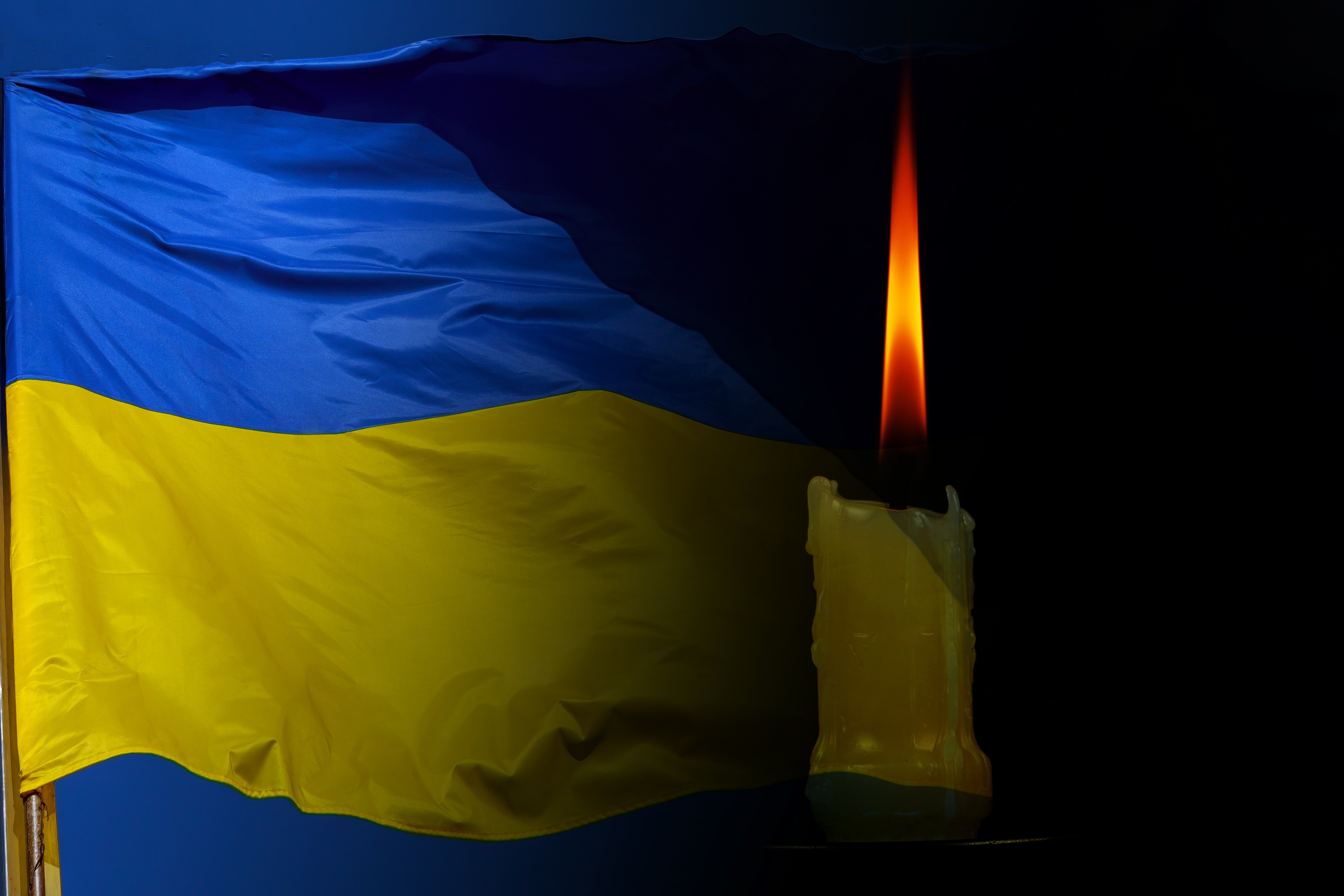 C18 - A Candle for Ukraine

A candle-lit performance of Ukraine's greatest song cycle starring Andrew Goodwin.

The composer Valentin Silvestrov was forced to flee his home in Kyiv in early 2022 following Russia's invasion of Ukraine. From his new base in Berlin, he continues to represent his country's cultural identity with quiet determination. Silent Songs is his most famous work, a song cycle set to timeless poetry by the likes of Pushkin, Shelley, Mandelstam and Keats. Sung by Australia's most mellifluous tenor Andrew Goodwin with Roland Peelman at the piano, this performance will be an intimate statement about the power of poetry.

Saturday 6 May 2023 9:00 PM - 10:10 PM (UTC+11)

Fitters' Workshop

For more information regarding this or any other events at the Festival, please visit www.cimf.org.au or call our office on 02 6230 5880.