Online Connection Circles: Deepening into Heartfelt Desire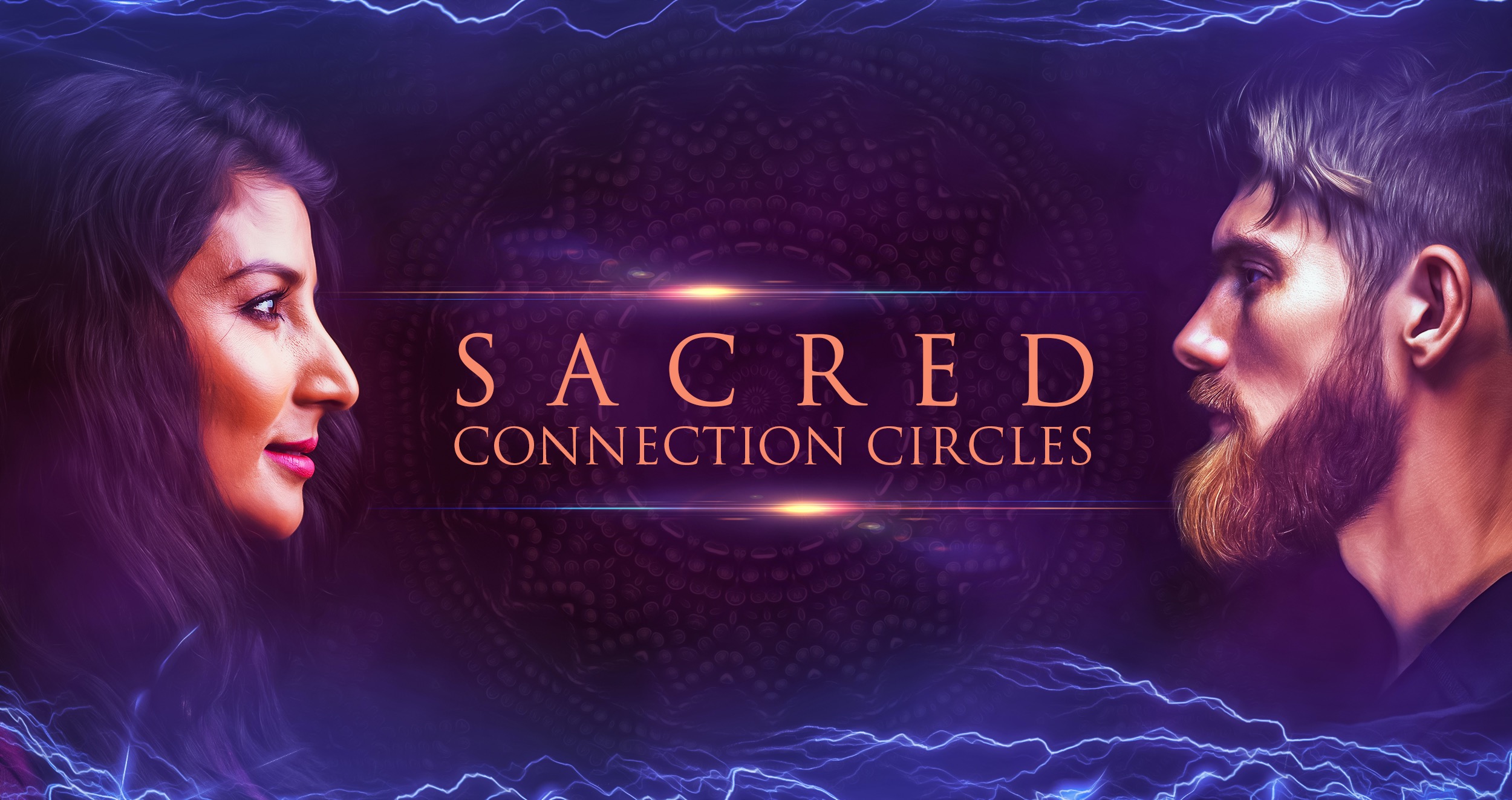 For this connection circle we will come together to explore, discover & share our deepest desires & heartfelt truths in intimate connection and relationship.

We all experience both yearnings and fears when it comes to opening our heart, deepening into vulnerability, expressing our desires or allowing closeness in connection.

Whether you are in a relationship or not, coming into a moment of truth and admitting to self what it is you long for and what stands in the way of you having it, is a powerful practice of self honesty that allows you to both recognise & clear beliefs, patterns and cycles that are not serving you. From this space of truth, you can rewrite your story and realign to what you truly value in all of your relationships.

Together we will create a safe, sacred space for each of us to both share and witness our deeper truths in fulfilling our heart's deepest desires.
Monday 23 January 2023 6:55 PM - 9:00 PM (UTC+11)
Location
Online event access details will be provided by the event organiser

Contact Details