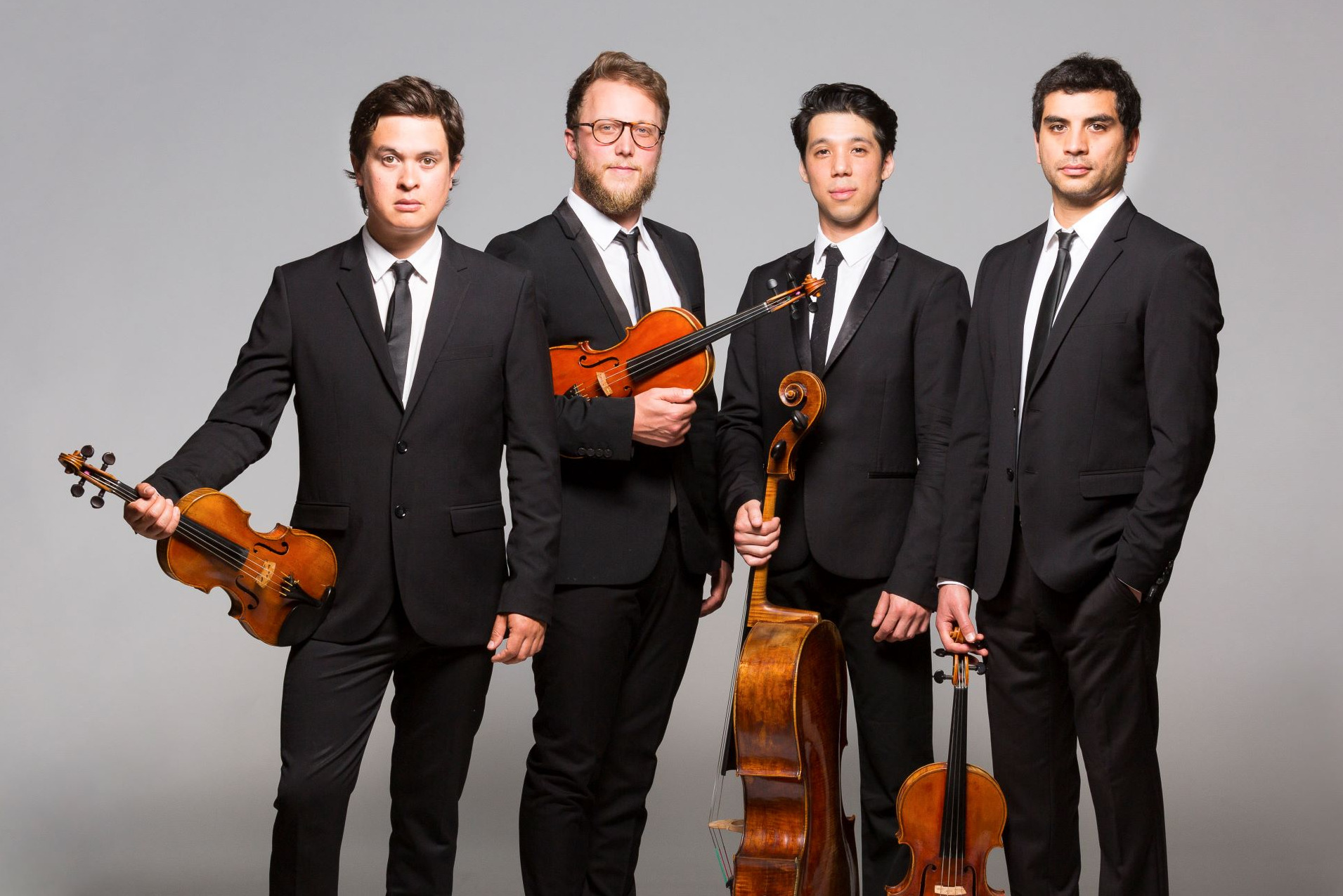 C12 - Classic Hour

Mozart dedicated his lively String Quartet K.458, nicknamed 'The Hunt' for its boisterous first movement, to his friend, Joseph Haydn, the 'father' of the string quartet. Upon hearing Mozart's quartets Haydn in turn was inspired to even greater heights.

Hear Quatour Van Kuijk perform the music that prompted Haydn to declare Mozart the "greatest composer" he knew, alongside Haydn's own String Quartet, Op.76. No. 5, written a little over ten years later, performed by Australia's Alma Moodie Quartet.

Thursday 4 May 2023 12:30 PM - 1:30 PM (UTC+11)

Juliet Room, Verity Lane Market

For more information regarding this or any other events at the Festival, please visit www.cimf.org.au or call our office on 02 6230 5880.