The Angels | Total Recharge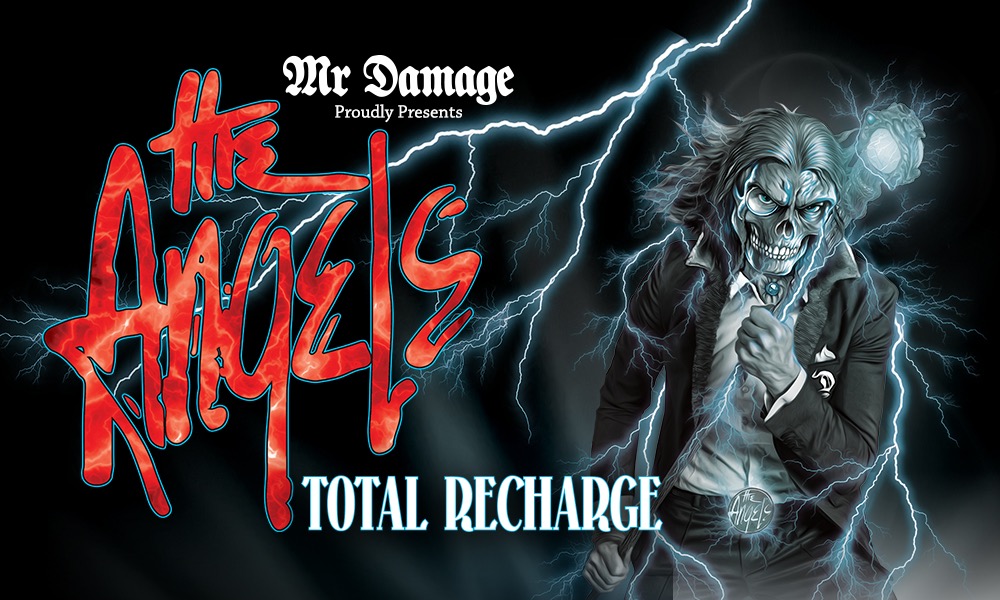 This is it, folks … The Angels, Total Recharge.

The Total Recharge tour celebrates The Angels' three Recharged albums – Face To Face, No Exit, and Dark Room – as well as classic cuts from the band's catalogue.

We're talking songs such as 'Am I Ever Gonna See Your Face Again', 'Take A Long Line', 'Marseilles', 'Comin' Down', 'After The Rain', 'Shadow Boxer', 'No Secrets, 'Let The Night Roll On' and 'We Gotta Get Out Of This Place'.

The tour will also celebrate a piece of Australian cultural history, marking 40 years since the band first encountered that infamous Aussie chant:

No way, get f*cked, f*ck off!

The irony is The Angels have never gone away. And Total Recharge finds them re-energised, revitalised, and ready, as always, to rock.

Doors open 7:30pm | Show Starts 8:00pm
Parkview Room, Central Coast Leagues Club

Please note this is a general admission 18+ only show.
Saturday 3 June 2023 8:00 PM - 10:00 PM (UTC+11)
Location
CCLC Parkview Room | General Admission
1 Dane Drive, Gosford NSW 2250