Sorrento Room
Mahalia Barnes and The Soul Mates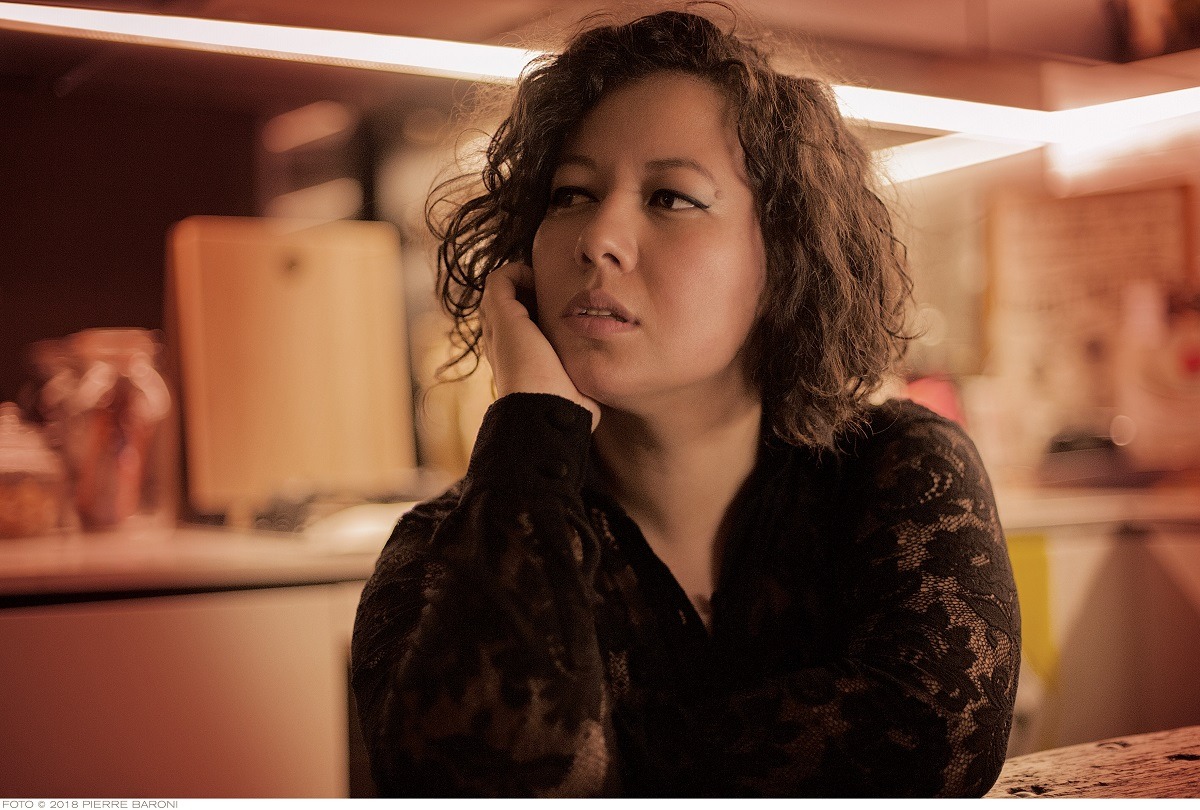 Mahalia Barnes has been in and around music her entire life. Throughout her childhood years she was exposed to everything from Ray Charles, Otis Redding, Wilson Pickett to Ike + Tina Turner, Aretha Franklin, Donny Hathaway and Stevie Wonder, all of which helped shape her into the powerhouse soul and blues vocalist that has jaws dropping every time she picks up a mic. Mahalia and her band, The Soul Mates, have released three albums and consistently play to capacity crowds around the country.
OFFER 1 Dinner & Show - $76 ( Main Meal only) & show
OFFER 2 Show Only - $48 Limited tickets but you can still enjoy a meal down stairs by booking our A La Carte restaurant prior to the show.
Desserts are always on offer to purchase on the night at the concert
Drinks can now be delivered to your table by ordering & paying through our Mr YUM Ordering App
Due to catering tickets are closed off on the day of the concert
but can still be purchased by phone or emailing us.
Concert is performed upstairs in the Sorrento Room @ Centro CBD
please note that unfortunately at this stage there is no disable access or lift
Doors open 6.30pm Dining starts 7.15pm Show time 8pm
Booking Fees Apply
Important
Ticket cannot be exchanged or refunded for any reason including Covid illness or isolation unless the show is cancelled or rescheduled but tickets can be resold.