Songmaking and Podcast Artistry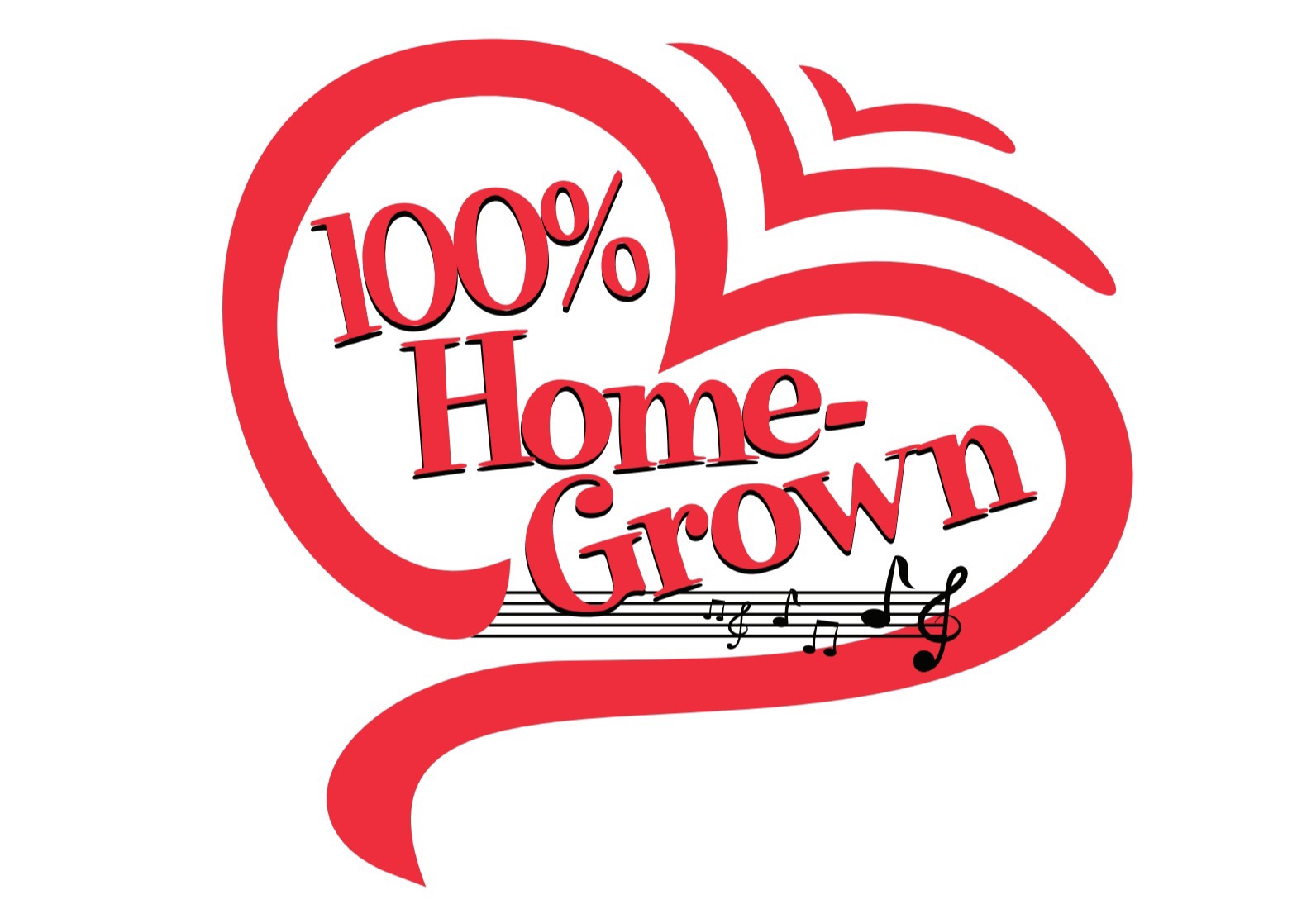 About
Amplify your talents and thrive in a truly creative environment with this songmaking and podcast artistry workshop.

Whether you are a beginner or a seasoned professional, take your songmaking and podcast skills to the next level.

Dive into theory, songwriting and podcast techniques in a professional studio setting.

Here's your chance to secure industry-based connections with mentors who will have you creating.

Join top industry folks:

Jen Seyderhelm - Announcer, podcaster, producer, educator, and writer.

Jo Caseley - Singer, songwriter, independent recording artist and mentor.

Mandy Julia - Singer, songwriter, author and educator.
Date
Wednesday 30 November 2022 5:00 PM - 8:00 PM (UTC+11)
Location
Get directions
Highland FM 107.1 Studios
40 Station Street, Bowral NSW 2576