Fancy Nick Delatovic and The Empty Lake Singers w/Sweaty Bis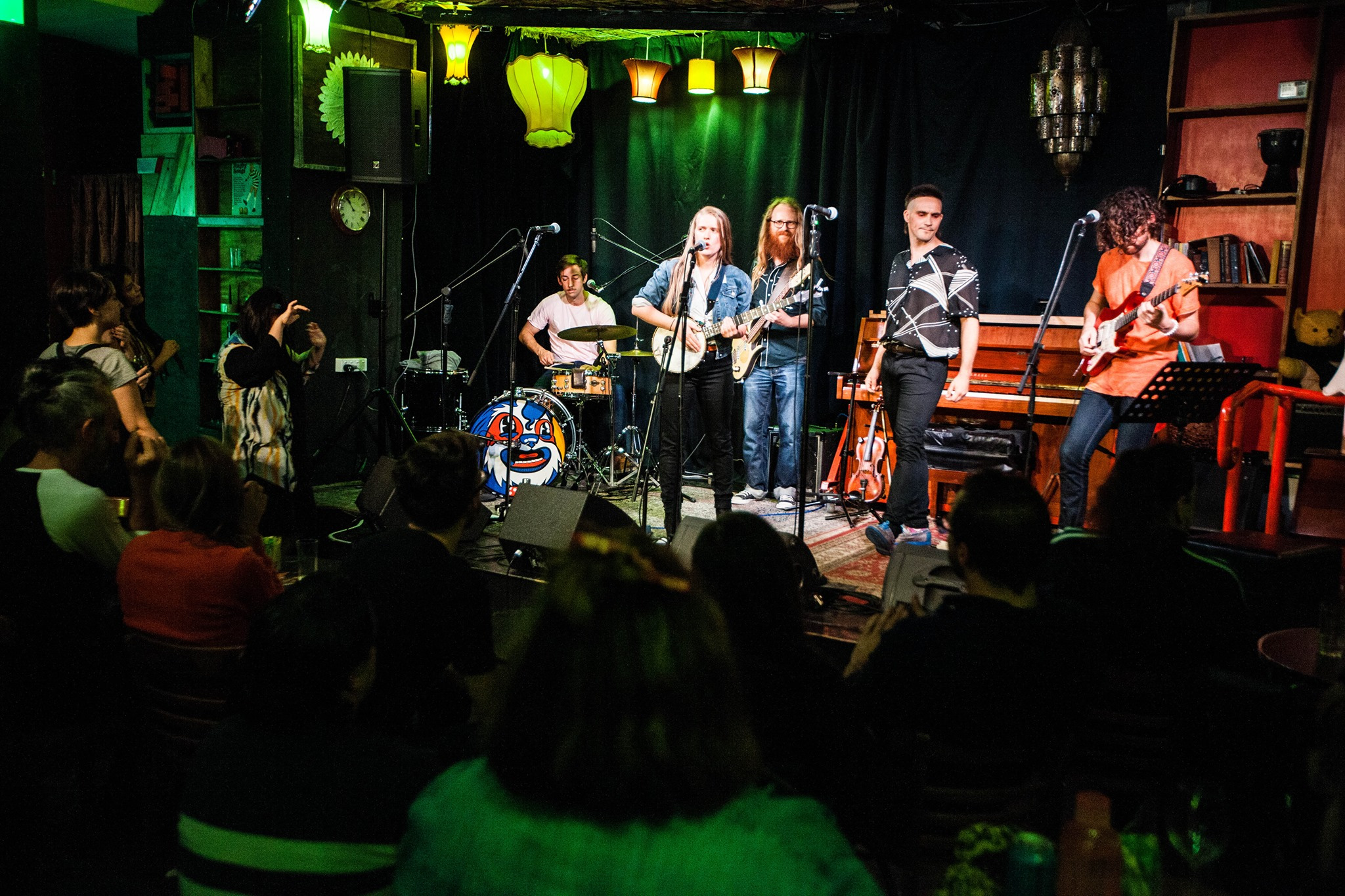 About
Hey look! It's the annual show by the Glam Country Canberra Muso Supergroup that pundits have called 'a self-indulgent project even by Nick's standards'!


In celebration of Nick's Fancy 40th Year, our canon of originals will be paired with a whole set of covers tracking the musical influences that have made him into the over-earnest, wordy, hook-obsessed songwriter he is today!


Also! Sweaty Biscuit, the Bush Capitals' steamiest new dance pop duo, will be hitting up the night with the musical equivalent of finding your perfect new raver jacket for $10 at Vinnies!
Date
Friday 25 November 2022 7:30 PM - 11:30 PM (UTC+11)
Location
Live at the Polo
38 David St, Turner ACT 2612