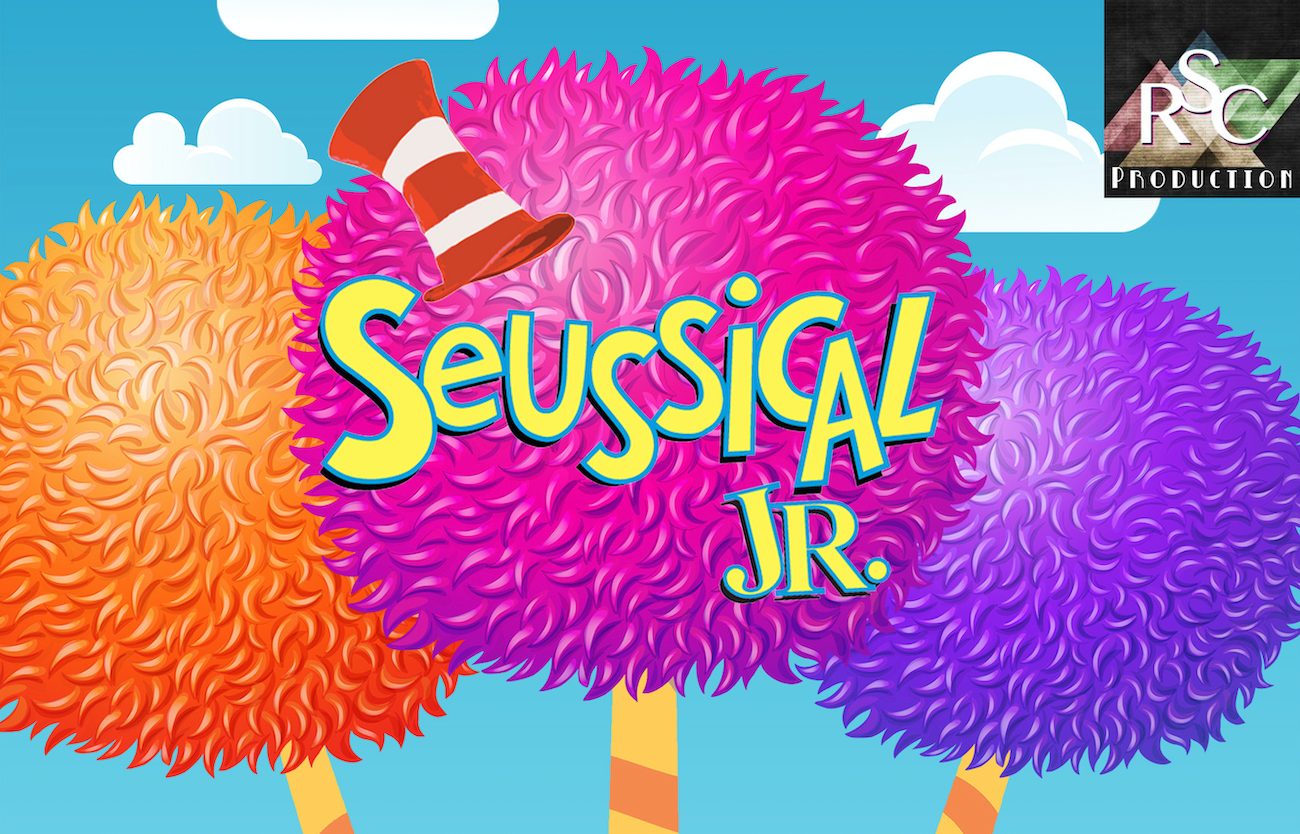 Description
The 2022 Junior Production of Seussical JR. will be held in the College Hall from December 9 to December 12.
Seussical JR. begins with a young boy named JoJo who conjures up the Cat in the Hat with his powerful imagination and is whisked to the Jungle of Nool for a fantastical adventure. There JoJo learns of the plight of the tiny citizens of Whoville, who live on a planet the size of a speck of dust. Their sole protector is Horton the Elephant, who is the only one with large and sensitive enough ears to hear them bipping and beeping and playing their oompahs. The small world is threatened by Sour Kangaroo and the Wickersham Brothers, who in disbelief that a world could be so small, try to steal the dust-speck so they can cast it into a vat of Beezle-Nut oil. During all of this drama, Horton has not noticed that he has an admirer, Gertrude McFuzz. She blames his indifference on her one-feather short tail and endeavors to find a way to change her looks. Meanwhile, Horton's friend, Mayzie La Bird, is bored of perching on her nest, and convinces the watchful elephant to sit on her egg so she can take a vacation. The Cat follows all of these storylines and finally casts the boy into his own as the irresponsible son of Mr. and Mrs. Mayor of Whoville, JoJo, who ultimately saves his whole tiny world with one big, imaginative "think."

This production is suitable for children aged 4 and up.
Venue
Ringwood Secondary College Hall
55a Bedford Road
Ringwood Victoria 3134
Contact Details:
Karl McNamara 98702002 or kmcnamara@ringwoodsc.vic.edu.au
Get directions