Couples Sacred Connection Circle: Reignite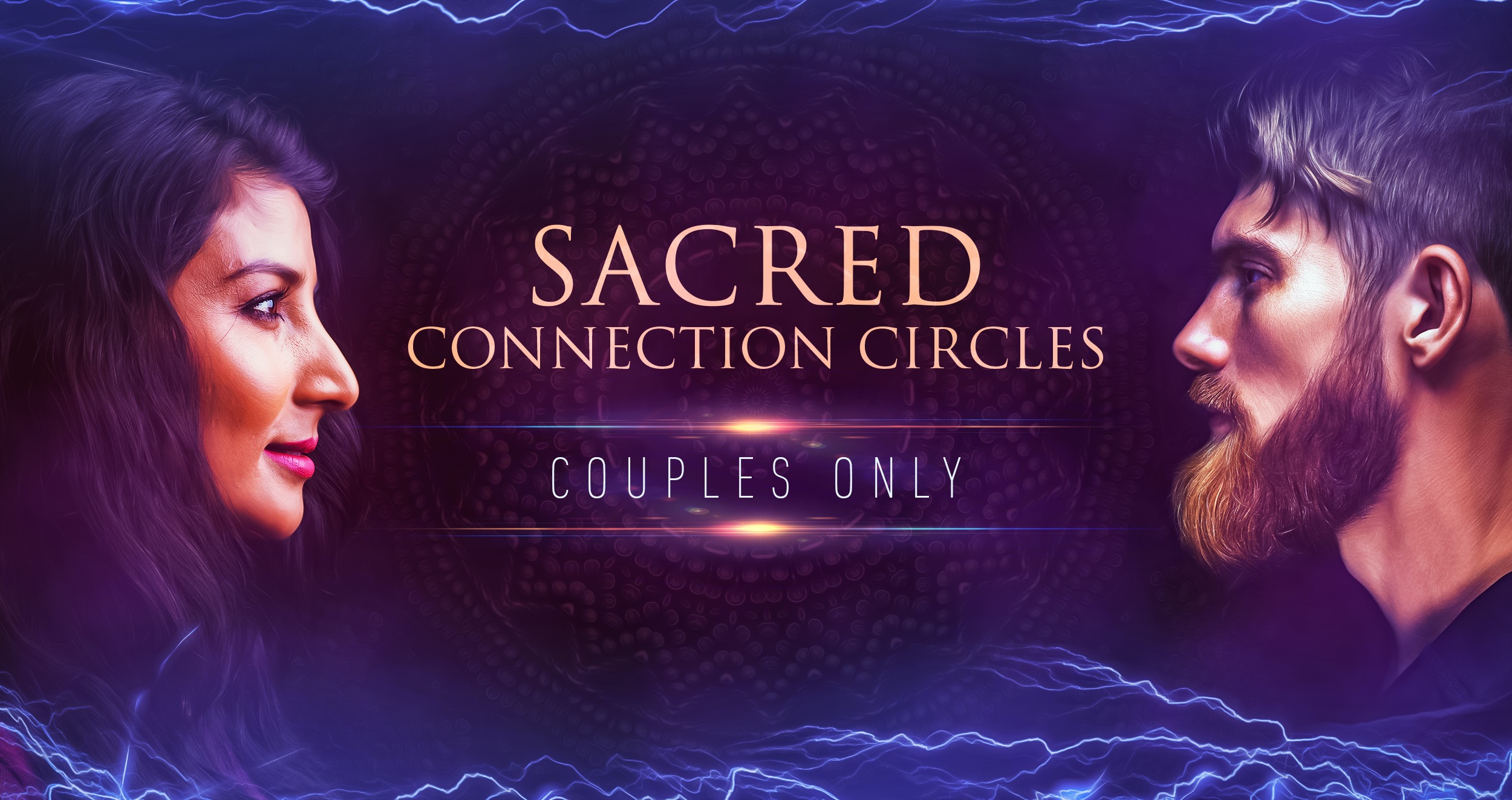 For our next 'Couples Only' Connection Circle, we will be exploring reigniting the passion, the love and the connection between you and your partner. You will be guided through processes & rituals that reconnect you to the love that you share and your relationship journey. As a couple you will guide each other into presence by exploring play, touch, desire and sensation; journey together on a walk down memory lane and deepen into intimacy through an Honouring Ritual.

All of the processes and rituals we guide you in are a gift that you get to take home with you and incorporate into your relationship so that you can break free of the monotony of life and create sacred space to regularly reignite your relationship. We highly encourage this!

This promises to be a uniting and deeply fulfilling evening for you and your Beloved.
Location
Serene Earth Sanctuary
266 Kennedys Lane , Myocum NSW 2481
Contact Details