Ami Williamson In Concert at Hats Courthouse (Auburn)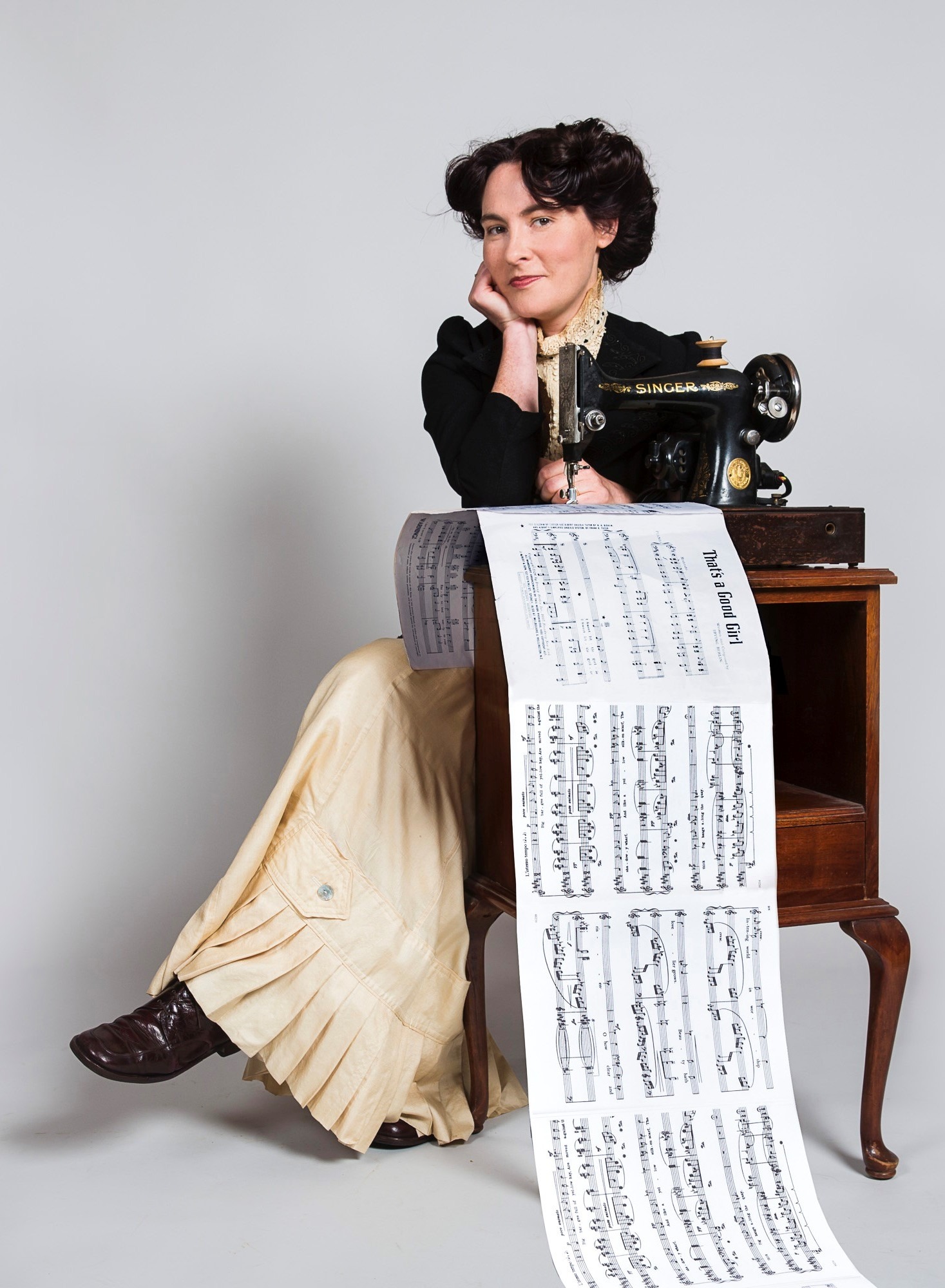 About
Ami Williamson up close and personal.
Ami is the daughter of Australian music icon ,"True Blue" John Williamson
A Singer/Songwriter like none other! I cried, I laughed, then both at the same time; one woman show at it's best" - (SMH)
Ex-Opera Australia Singer; Ami Williamson has earned herself an enviable reputation as one of Australia's leading Singer/Songwriters
and has has enjoyed regular headline engagements at all the major festivals. On her first visit to Hats this will be a concert with a difference.
Date
Saturday 25 March 2023 8:00 PM - 11:00 PM (UTC+10:30)
Location
Get directions
Hats (Auburn) Courthouse
4 St. Vincent Street, Auburn SA 5451