Perth Chess Academy Term 1 2023 (Master Class)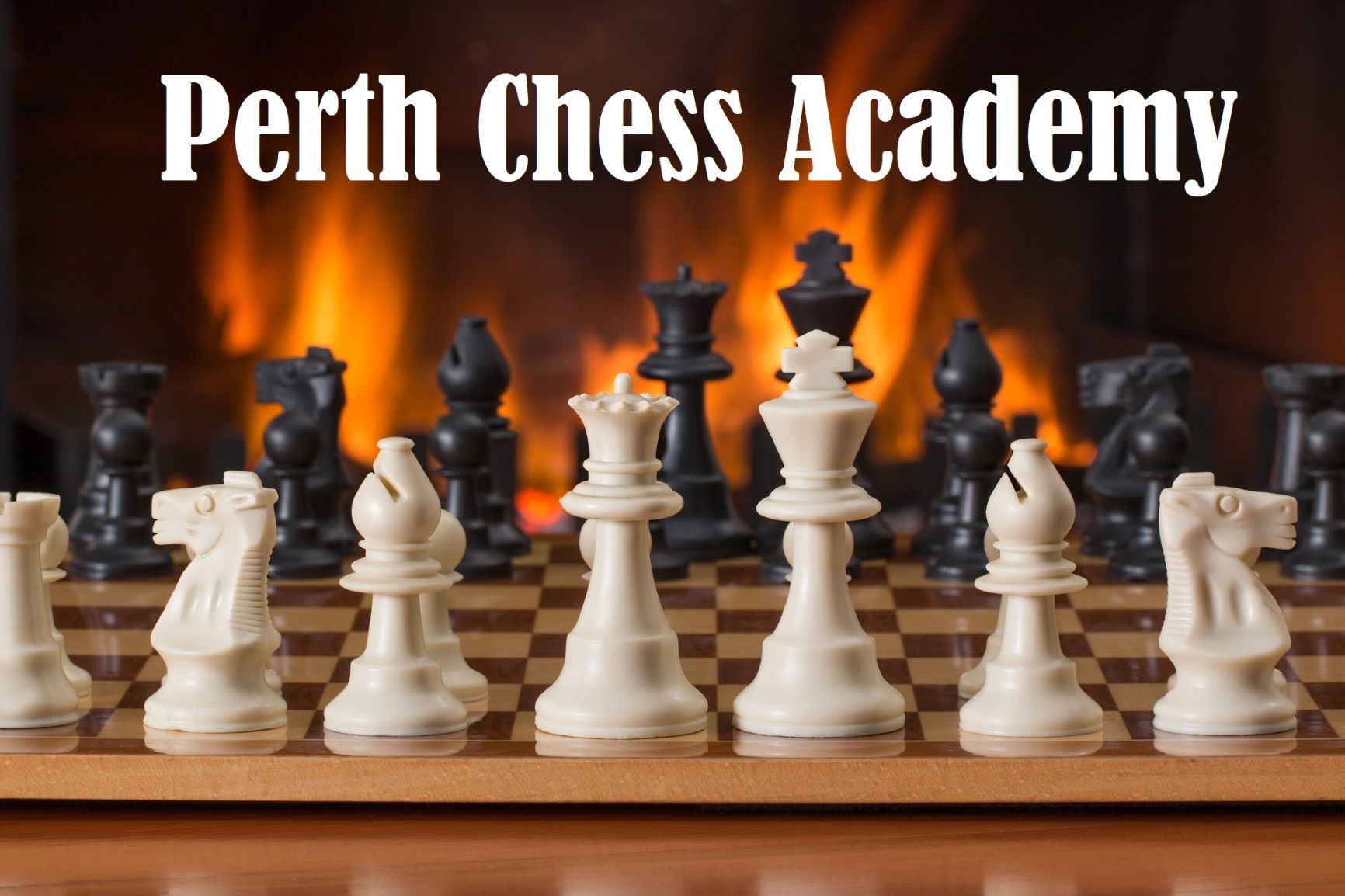 Term 1 2023: From Saturday 4 February 2023 and runs for 7 lessons excluding the 11 March 2023.
This class features some of the top junior chess players in W.A. Each term the class runs an Australian Chess Foundation (ACF) rated 7 round Swiss tournament with 60 min on the clock. All games are thoroughly analysed and a weekly report is provided. As these classes are ACF rated, all participants must be members of Chess Association of WA (www.cawa.org.au), and be approved by Jay Lakner.
Saturday 4 February 2023 3:00 PM - Saturday 25 March 2023 6:00 PM (UTC+08)
Location
Perth Modern School (Parsons Building Lecture Theatre)
Roberts Road Subiaco WA 6008, Perth WA 6008