3MBS Classically Kids 2023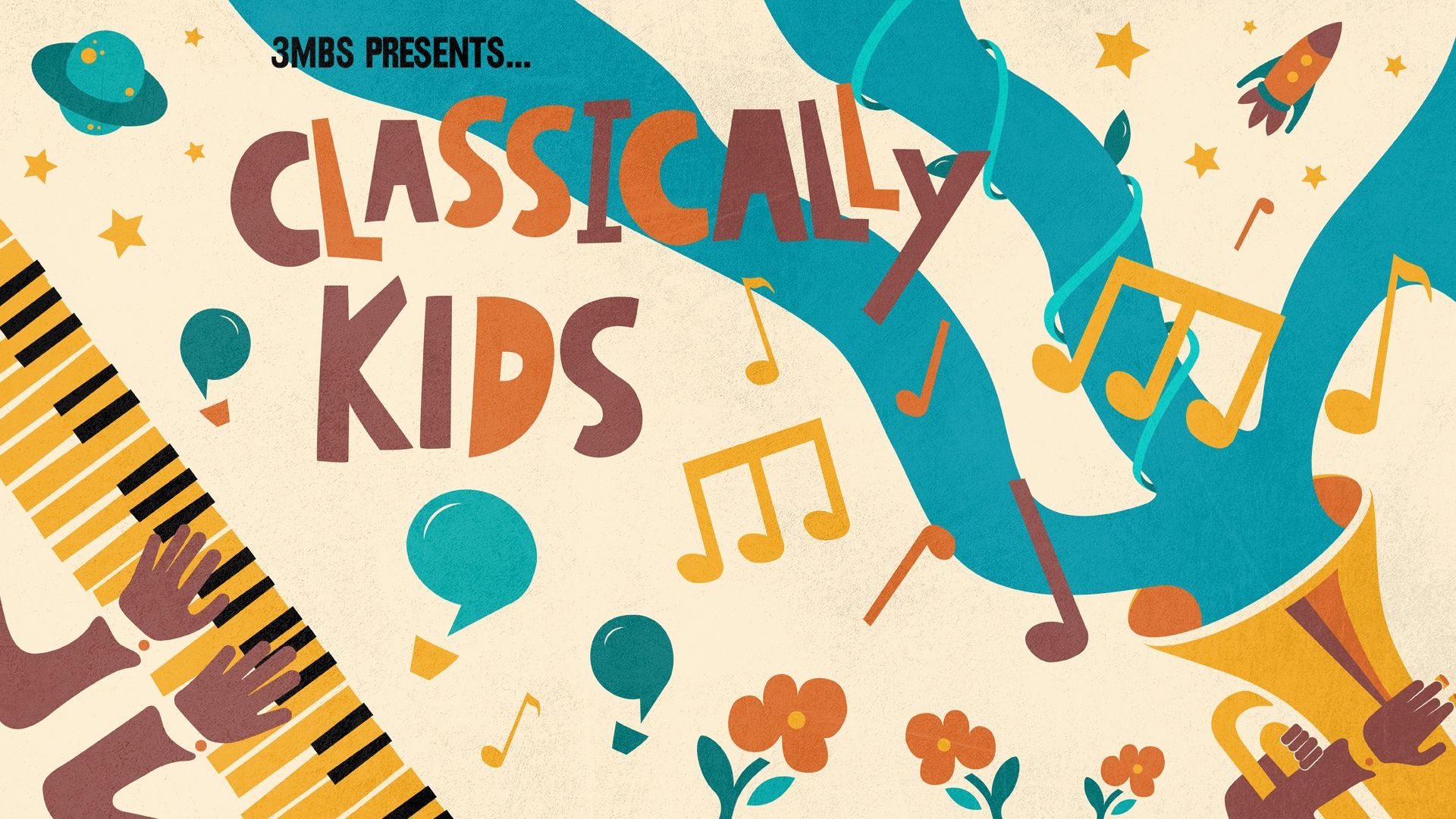 Join Melbourne's most celebrated ensembles as they bring to life the extraordinary musical masterpieces of the great classical composers for children aged 5-11 and their grown-ups.
The Carnival of the Animals
Linen Room, Abbotsford Convent
11am, Wednesday 25 January 2023

Join Inventi Ensemble to explore the musical world of Saint-Saëns' comedic musical masterpiece The Carnival of the Animals and beyond. See instruments up close and learn about making music. This event is fun for all ages, create musical instruments and even play with the musicians as part of the performance!
Inventi is a Melbourne-based ensemble that has been producing a wide range of music activities all over the world! They are expert music makers and are renowned for re-inventing classical music in exciting new ways.
3MBS Melbourne 103.5FM is Melbourne's only community classical and jazz broadcaster. Founded in 1975, 3MBS was the first licensed FM station in Victoria and led the way for the introduction of community radio in Australia. 3MBS passionately supports classical music and jazz, especially Melbourne musicians and composers. The station relies on listener support in the form of subscriptions, donations and bequests. If you have any questions about how you can support 3MBS, please contact us at (03) 9416 1035 or email info@3mbs.org.au.
Get directions