Shigeru Piano Launch / Marian Barford Award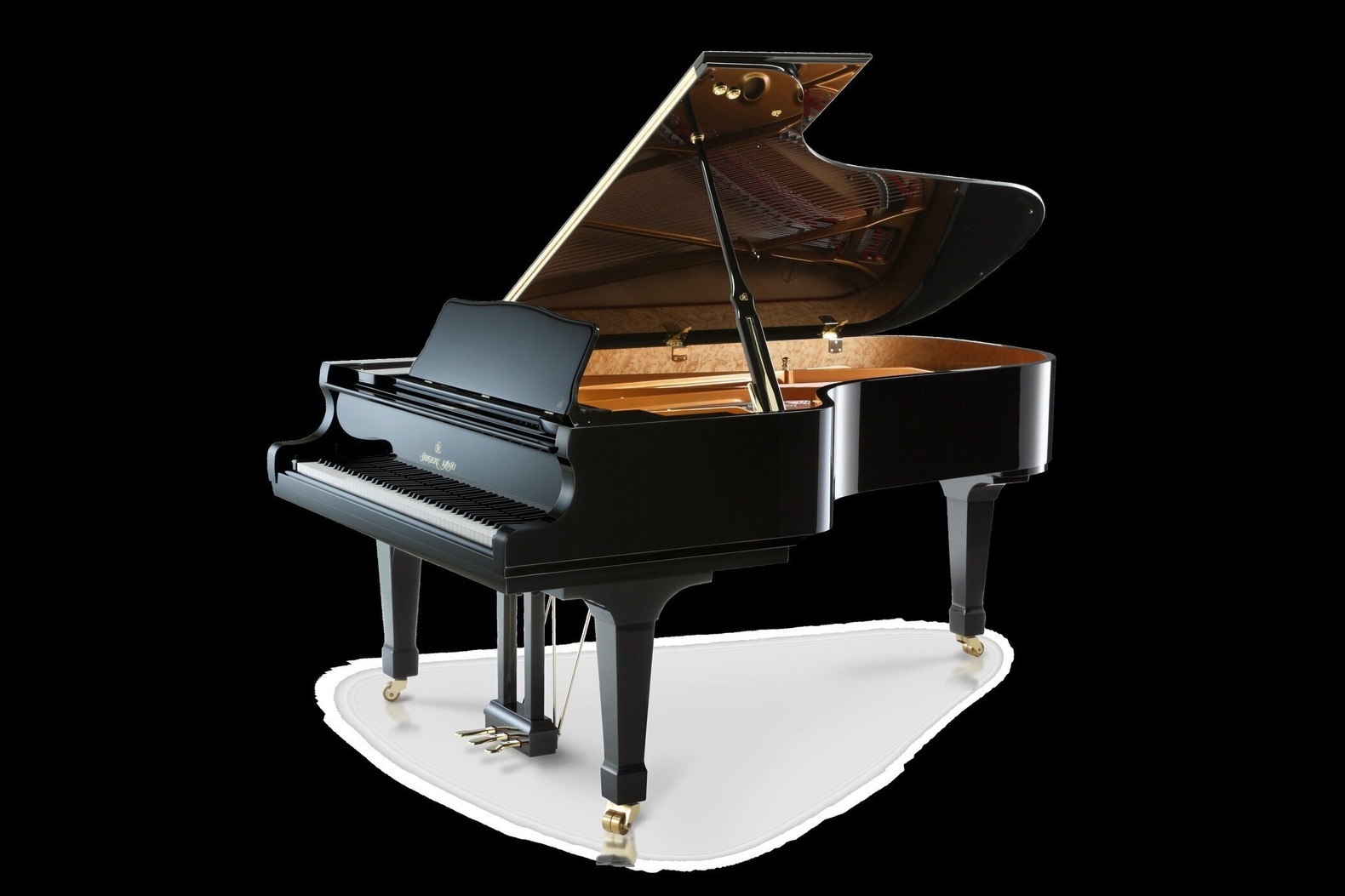 This event will incorporate the launch of NECOM's new Shigeru Piano and introduce NECOM's new piano teacher / staff accompanist Robert Manley, in concert with Sheila Guymer and elite students of the New England Conservatorium. At the conclusion of this concert the winner of the 2023 Marian Barford Award will be announced.
Works will include Mendelssohn, Brahms, Greig, Lutosławski, Ginastera, plus a spectacular work for 8 hands!
Sunday 19 February 2023
3:00 - 5:00 PM
Location
Get directions
New England Conservatorium of Music
Corner Faulkner and Mossman Streets, Armidale NSW 2350