2022 Australian Junior Training Tournament 2 - CANCELLED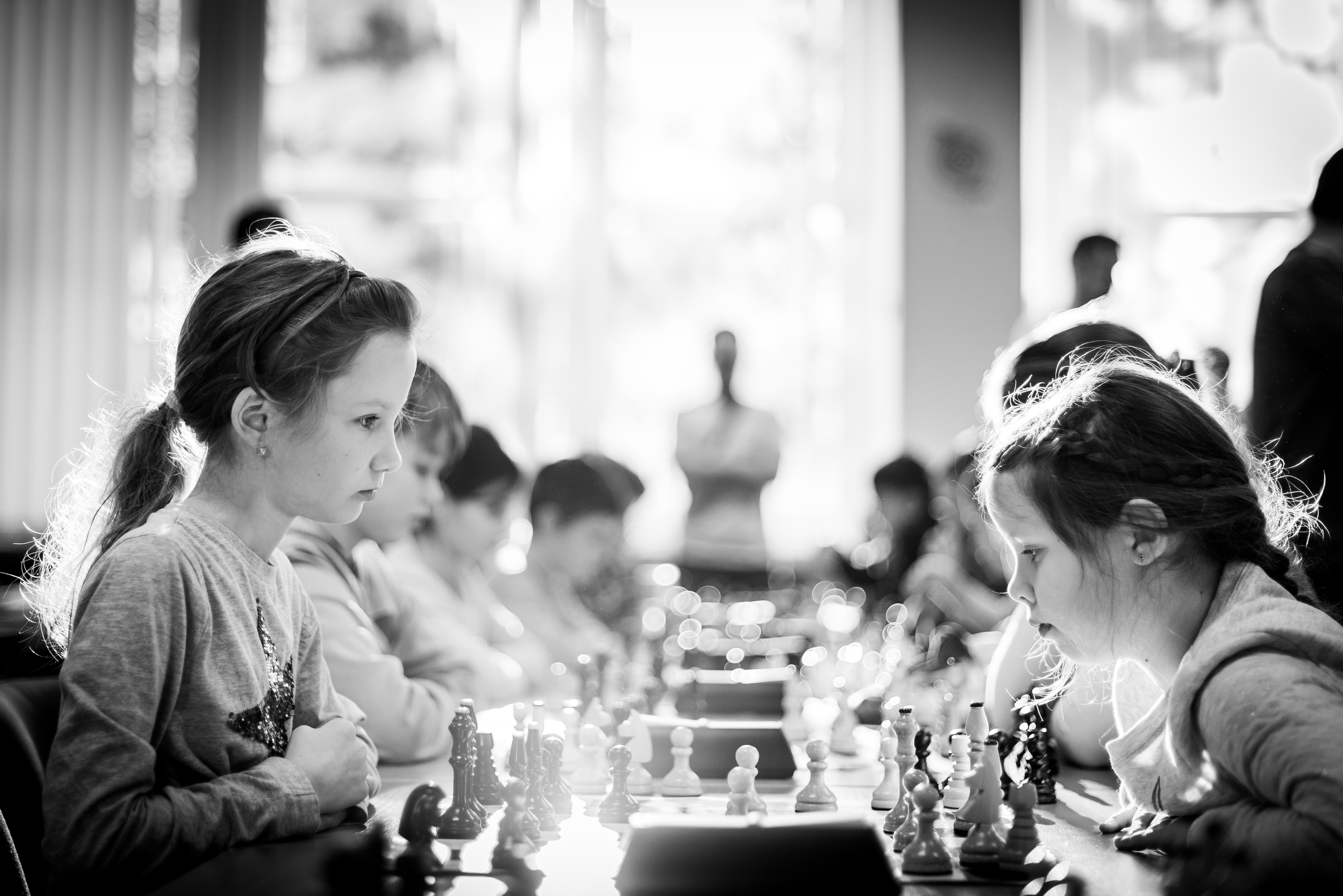 This 2- day Tournament is intended for players planning to participate in the Australian Junior Championships in January 2023. As such it is restricted to juniors Under 18 who are either participating in one of the Championship events or take chess seriously and have a chess rating. If you do not yet have a rating but would like to take part, please register and the SAJCL Committee will check if the event is suitable for you. It will consist of 4 games daily each with 30 minutes on the clock and a 10 second increment.

These events will not take place if the temperature is greater than 39 degrees.
Location
The Chess Centre of South Australia
10 Ranelagh St, Adelaide SA 5000
Contact Details