***ONLINE BOOKINGS HAVE NOW CLOSED. TICKETS MAY BE PURCHASED AT THE DOOR***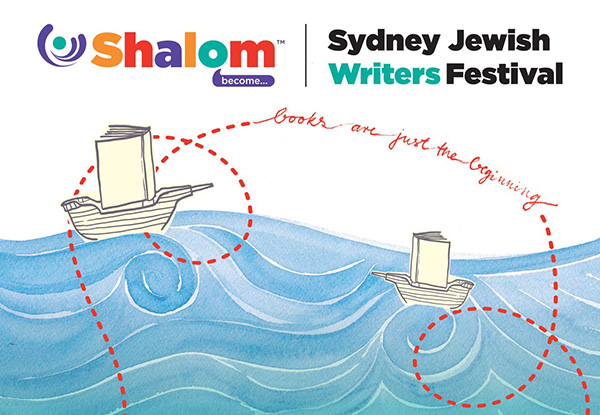 BOOK ONLINE TO RECEIVE UP TO $10 OFF THE FOLLOWING PRICES

Ticket Type
Adult
Price
Concession
Price'*'

Festival Pass

Entry to sessions on Saturday 26 and Sunday 27 August

$180 / $170 online

$105 / $95 online

Book a volunteer ticket to receive a 60% discount!

Saturday Pass

Entry to sessions on Saturday 26

$45 / $40 online
$30 / $25 online

Sunday Pass

Entry to sessions on Sunday 27 August

$145 / $140 online

$85 /$80 online

Book a volunteer ticket to receive a 60% discount!

Writing Workshop
2 Hour session
$50 / $46 online
$30 / $26 online
Single Session Ticket

Entry to one single session

$25 / $23 online

$15 / $13 online

MMCC Single Session
Session incl light dinner
$30 / $28 online
$20 ' $18 online
Kids 10am - 12pm

JCA and LiveLoveLearn Workshop 1 for Years K-4

$25

N/A

Parent qualifies for 1 single session ticket at the cost of $10 ticket for any session selected.
Mums and Bubs
12.30pm - 1.30pm

For mums, babies & toddlers

$10
Dads and Kids at the Flicks 5.30pm - 7.00pm
Movies, hotdogs and popcorn for kids and dads.

$5 per child

N/A
* Please note: Concession applies to Pensioners and Under 30s only.

Booking as a volunteer?

Volunteer tickets can be purchased with any Festival or Sunday Pass but not with Single Session tickets. Volunteers receive a 60% discount on the price of their pass and are required to complete an approx. 2-2.5 hour volunteer shift in total on Sunday 27 August.

Need help?

For more information or assistance, call 02 9381 4160.