This is an updated second edition, which includes new entries for those Jesuits who have passed away since the publication of the first edition, as well as an appendix of abridged entries of Jesuits who spent time in, and contributed to, the Australian Province.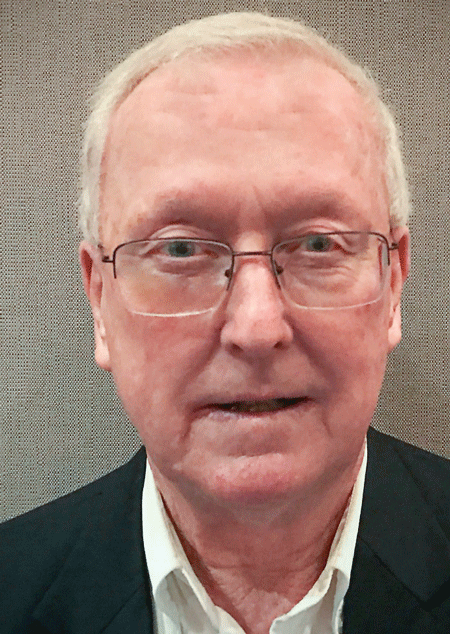 AUTHOR David Strong SJ
IN TRIBUTE to Jesuits who lived, worked and died in Australia and New Zealand since formation of the Australian Province, David Strong has written this unique biographical encyclopedia.

If you wish to order this book please contact Jesuit Communications on T: +61 3 9421 9666.