Data Science with Microsoft Cloud - Leila Etaati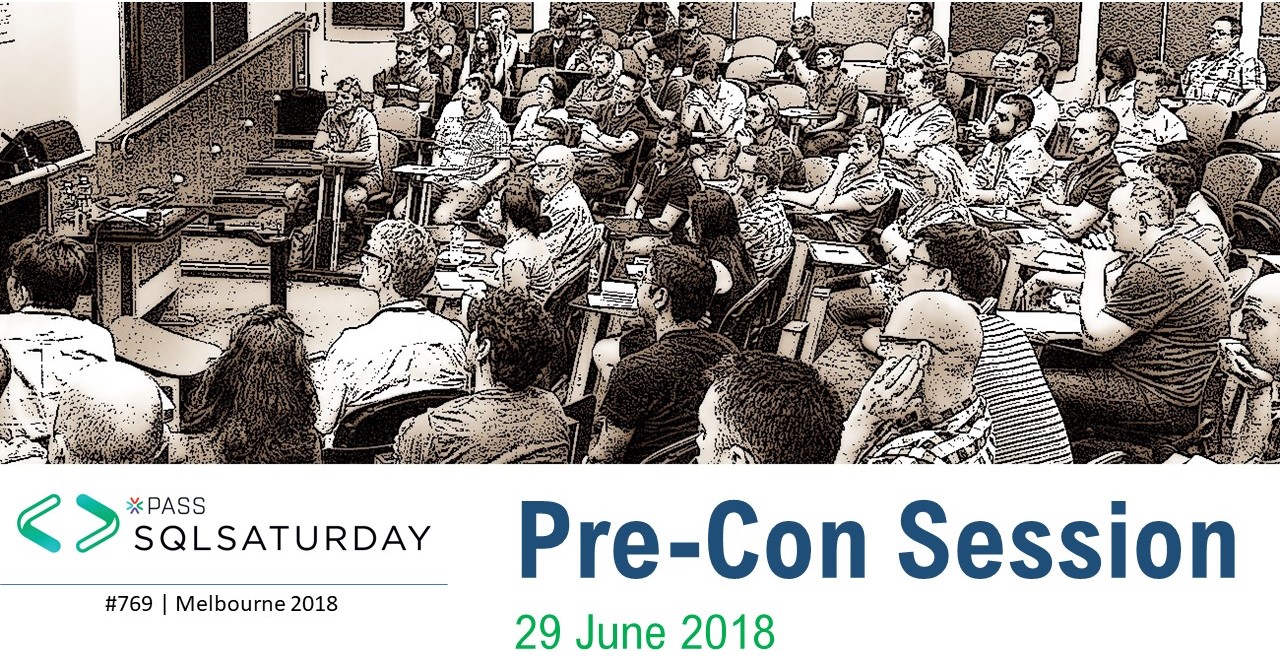 Azure ML Workbench (preview version) that has been released in 2017, is an integrated, end-to-end data science and advanced analytics solution. It helps professional data scientists prepare data, develop experiments, and deploy models at cloud scale. The process of creating the service account, getting data, prepare data, create a model, and deploy model will be discussed. How to configure Azure ML workbench to work with Python IDE will be explained.
Moreover, the process of how we can use Azure ML Model Management for model versioning, tracking models in production, deploy the model, creating docker container, automated model retraining, and so forth will be presented. Finally, The integration of Azure ML and Azure IoT Edge will be explained. All models that have been created by Azure ML able to be deployed to IoT edge and devices with Azure IoT Edge runtime. The process of environment set up, management studio set up, create a container for Azure IoT Edge will be explained.
Leila is a Microsoft Artificial Intelligence MVP, Ph.D., Trainer, mentor, speaker, trainer, and consultant. She spoke in the conference such as Microsoft ignite the USA 2017, Microsoft Data insight Summit 2017, SQLNexus 2017, SQL Rally and Microsoft ignite New Zealand, PASS BA, PASS 24 H, SQL PASS and so on. She has over 10 years' experience working with SQL Server and BI technologies. She was involved in many large-scale projects for big sized companies as SQL Server and BI consultant. She worked in Industries including banking financial, power and utility, manufacturing.Leila is Ph.D. of Information System department, University of Auckland, New Zealand. She is a lecturer of BI and Machine Learning courses.
Location
Multicultural Hub
Level 1, 506 Elizabeth Street, Melbourne Victoria 3000