Grief and loss (SOLD OUT)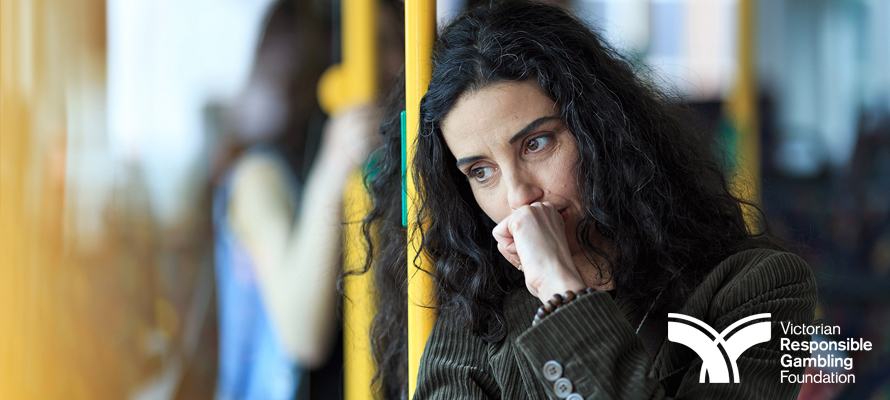 People can have a range of responses to significant grief and loss in their lives and therefore, will be impacted differently. This workshop will work through the stages of grief/loss, common responses to grief and loss and how to provide a safe and supportive environment for clients. The workshop will also discuss cultural contexts for expressing grief, dealing with trauma and dislocation, and identifying appropriate therapeutic interventions to match clients' needs and goals.
Stages of change/loss
Common responses to grief and loss – what to look for
Providing a safe and supportive environment
Dealing with trauma and dislocation
Cultural context and expressions of grief
Identifying needs and supports
FACILITATOR
Zoe Sweett, Relationships Australia Victoria
Zoe Sweett is the Program Leader in Family Violence Training at Relationships Australia Victoria. She holds a Master of Couple and Relationship Counselling, Graduate Diploma of Counselling and Human Services, Bachelor of Arts (Hons) in Social Sciences, and Certificate IV in Training and Assessment. She has worked extensively with adults, children and young people experiencing family violence and has held senior counselling and case management roles, providing clinical and operational supervision and debriefing to counselling, psychology and social work practitioners.
Who should attend?
Clinical staff – all levels
Date / Time
Wednesday, 10 April 2019, 9.30 am – 4.300 pm
Location
VRGF Training Room
Level 6, 14-20 Blackwood Street, North Melbourne Victoria 3051