Conflict resolution skills training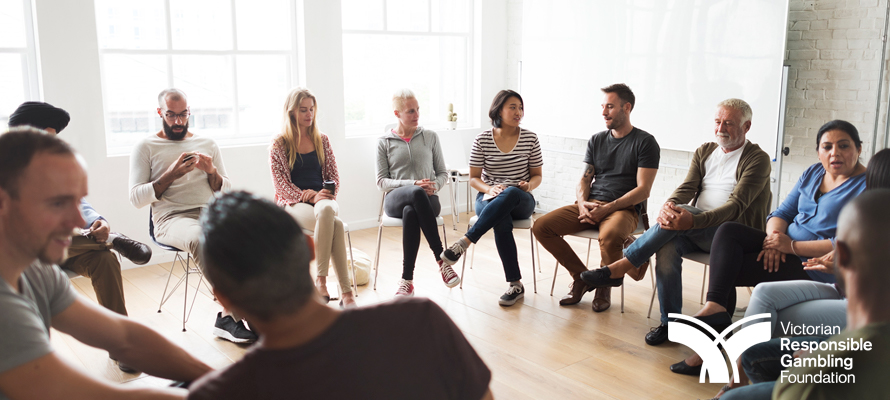 Participants will understand the dynamics of conflict management, learn practical skills to manage conflict and techniques in conflict management and mediation.
Course outcomes:
Understand the Dynamics of conflict.
Develop effective conflict management skills.
Learn to support clients, customers or trainees in resolving conflict within themselves.
New perspectives and skills in resolving conflict.
Self-care in the midst of conflict.
FACILITATOR
Beate Steller - The Professional Development People
Beate Steller brings over 30 years of experience in a variety of sectors and industries to her role as a principal Training and Development Consultant. Beate also currently works as a Spiritual Wellbeing Coordinator in aged and palliative care. She has been an adult educator since 1992, for the Centre for Community Welfare Training, the Australian College of Applied Psychology and Lifeline Sydney.
She has both graduate and post-graduate qualifications in Adult Education, Social Work and Nursing, holds a Certificate IV in Assessment and Workplace Training and is currently completing her second Master Degree in Ageing and Pastoral studies at Charles Sturt University.
Who should attend?
This event is targeted at Gambler's Help staff who are directly involved in delivery of training, information sessions or program activities that may deal with or result in some elements of conflict.
Date / Time
Thursday, 13 September 2018, 9.30 am – 4.30 pm
Location
VRGF Training Room
Level 6, 14-20 Blackwood Street, North Melbourne Victoria 3051