Langton's Classification VII - Brisbane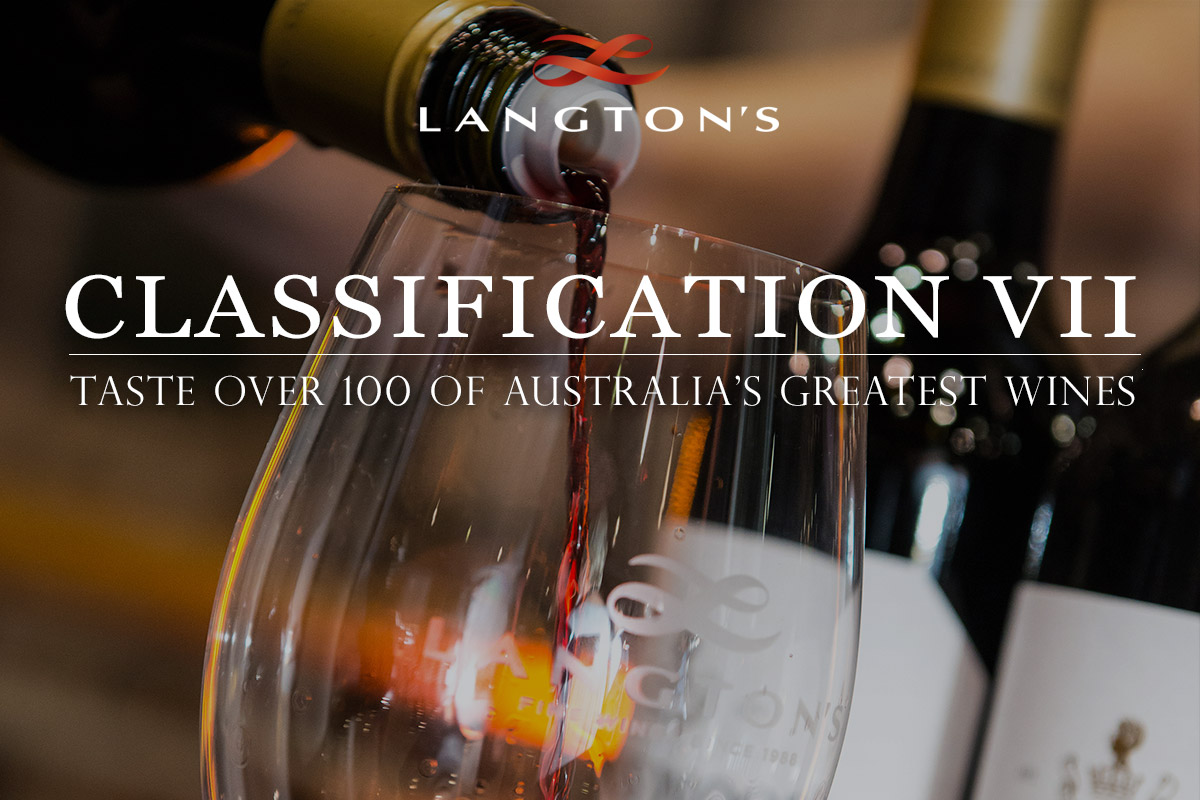 The Langton's Classification, published only once every four years, represents the pinnacle of Australian fine wine. Entry into the exclusive list is given based only on a wine's sterling reputation (accumulated over a minimum of 10 vintages) and its impeccable track record at auction.
The latest release, Classification VII, features 136 of Australia's most prestigious and collectable wines – and now's your chance to taste more than 100 of them!
Access to the country's top owners, winemakers, and growers
The chance to taste over 100 of this year's Classified wines, valued at over $10,000!*
A hardcover copy of the VII Classification book
A Riedel tasting glass with your event gift bag
*Accumulative value of the wines on tasting. Full price has been calculated based on bottle prices supplied by each individual winery.
Location
BRISBANE CONVENTION & EXHIBITION CENTRE
THE PLAZA BALLROOM, CNR RUSSELL STREET AND GREY STREET, South Brisbane Qld 4101