APRIL HOLIDAYS SPORT PROGRAMME
Wednesday 17th April - Thursday 18th April.
8.30am - 12.30pm.
All children from Kindergarten to Year 6 welcome to register
Limited places are available in some sports
Register online at
Link: https://www.trybooking.com/YZWB
Bookings close April 16 2019
Children from across the region are invited to attend one of five professionally run sports coaching clinics proudly supported by The Illawarra Grammar School in association with Absolute Sports Academies, Black Diamond Adventures and the Western Sydney Wanderers.
Each clinic will run for two half days with the option of registering for both days or on a per day basis. The costs vary slightly for each clinic depending on what is provided as part of the clinic as well as the sport specific coach/player ratios needed. All coaches are accredited and qualified.
Registrations and payments must be completed online by visiting the School website or on the appropriate clinic at www.absolutesportsacademies.com.au and following the links. Registrations close on 16 April 2019 or prior if full.
Football - Delivered by professional coaches, the program focusses on developing football's four main technical components – shooting, passing, control and dribbling. A focus will also be on tactical awareness including player's movement patterns, positioning and most of all, decision making ability.
Please bring a water bottle, lunch, hat and sunscreen, football boots, and shin pads.
Come and play the Wanderers way!
$135 (2 days)
$70 (1 day)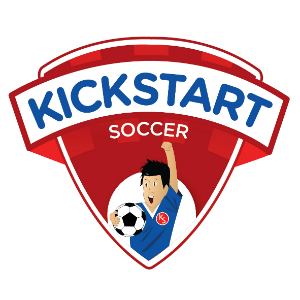 *minimum of 10 participants
Football cancelled due to lack of numbers.
Netball - Whether you are new to the sport or already playing, you will be able to learn and improve your netball skills! The accredited coaches will teach you netball specific skills and guide you through some match play.
Please bring a water bottle, lunch, hat and sunscreen, appropriate footwear and attire.
Make new friends through Netball!
$85 (2 days)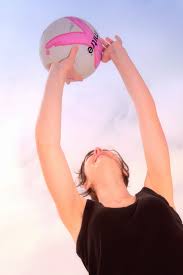 $45 (1 day)
Netball cancelled due to lack of numbers.
Basketball
The programme is suitable for the beginner and the more experienced basketballer. Children are grouped according to age and ability. Throughout the duration of the clinic children will take part in individual skill development, small modified game development and fun game play.
Please bring a water bottle, lunch, appropriate footwear and attire.
Learn the skills . . . play the game
$85 (2 days)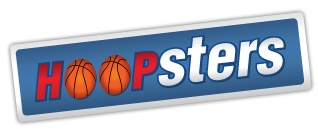 $45 (1 day)
Both days will focus on different skills
Surfing
Learn to Surf half day program. The Farm, Killalea State Park
Whether you are a complete beginner or already up and shredding, our half day camps are the perfect way to progress your surfing.
Based at the Farm Surfing Reserve, you will have access to consistent conditions, uncrowded breaks and your very own surf coach.
The half day will include a full 3 hours of instructed surfing + 1 hour of land based surf specific activities, including board and wetsuit hire. Parents will need to provide transport directly to The Farm.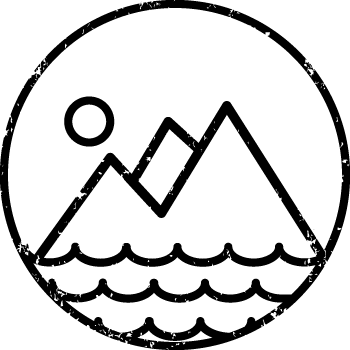 Group 1 – Morning Session
Check in 7.30 am – 7.45 am
Program 8.00 am – 12.30 pm
Group 2 – Afternoon Session
Check in 12.30 pm – 12.45 pm
Program 1.00 pm – 5. 00 pm
$120 per session
Athletics 8-12yrs
Young athletes should develop a full range of fundamental skills as a foundation for learning good running form and becoming skilled athletes in general.
Join our coach as we help to develop such athletic principles as speed; endurance; power/strength and agility/flexibility.
Each sessions will concentrate on:
Body Awareness is the most fundamental skill to learn, the internal sense of knowing where one's body parts are and how they are moving without looking at them. As kids become aware of their bodies, they will begin to gain control of their movements, and run with greater confidence and ease.

Coordination is the skill of sequencing and timing muscle contractions for efficient movement. The more your kids use and test their coordination, the more coordinated they will become.

The next skill is balance. Good balance leads to joint and posture stability.

Finally, agility is the skill that enables one to change direction quickly. Balance and agility are both important for creating a more stable and responsive athlete.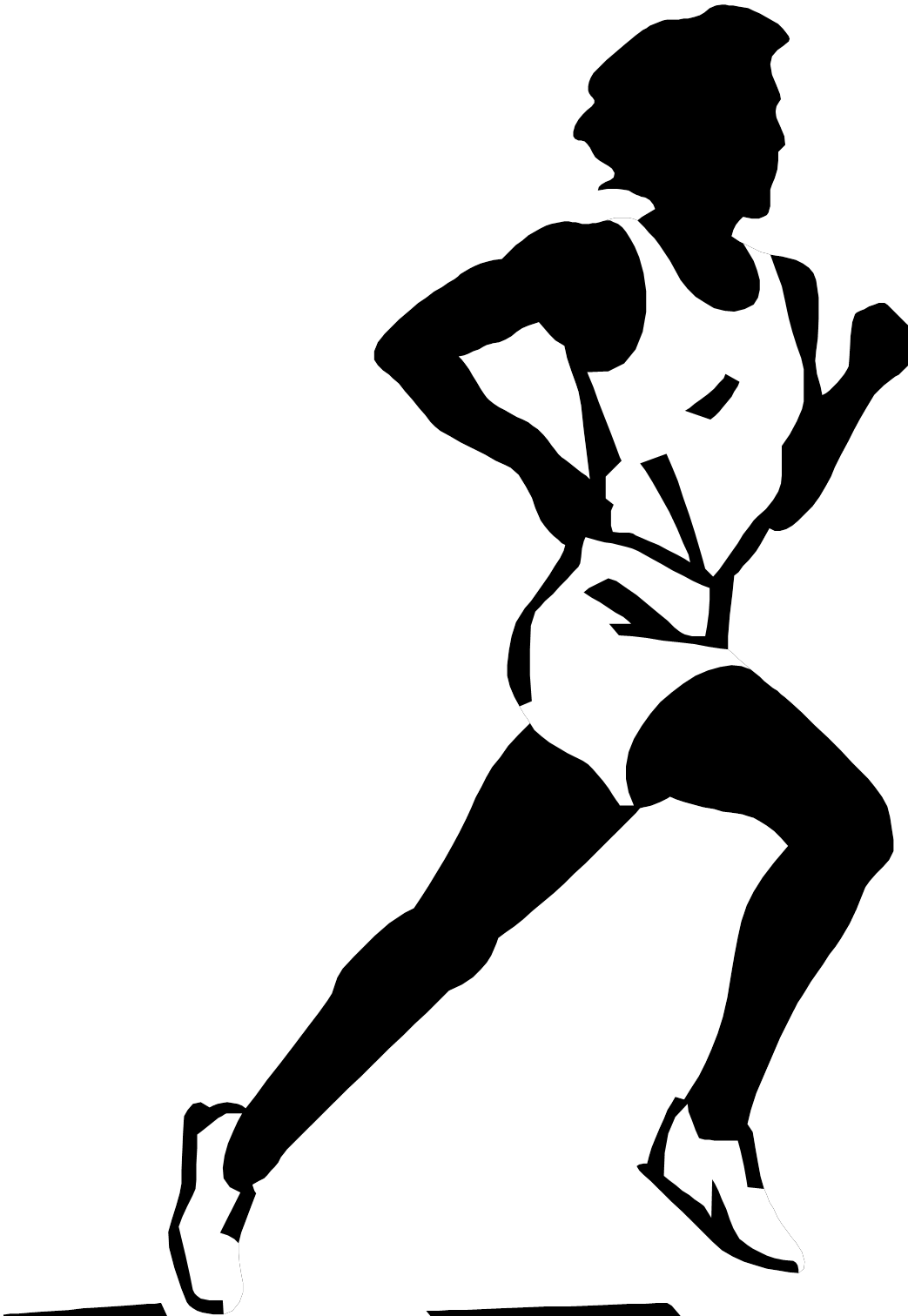 $60 (2 days)
$35 (1 day)
Click BOOK NOW to book your tickets
The Illawarra Grammar School
10-12 Western Ave, Mangerton NSW 2500
Phone: +61 2 4220 0200