March Seminar 2020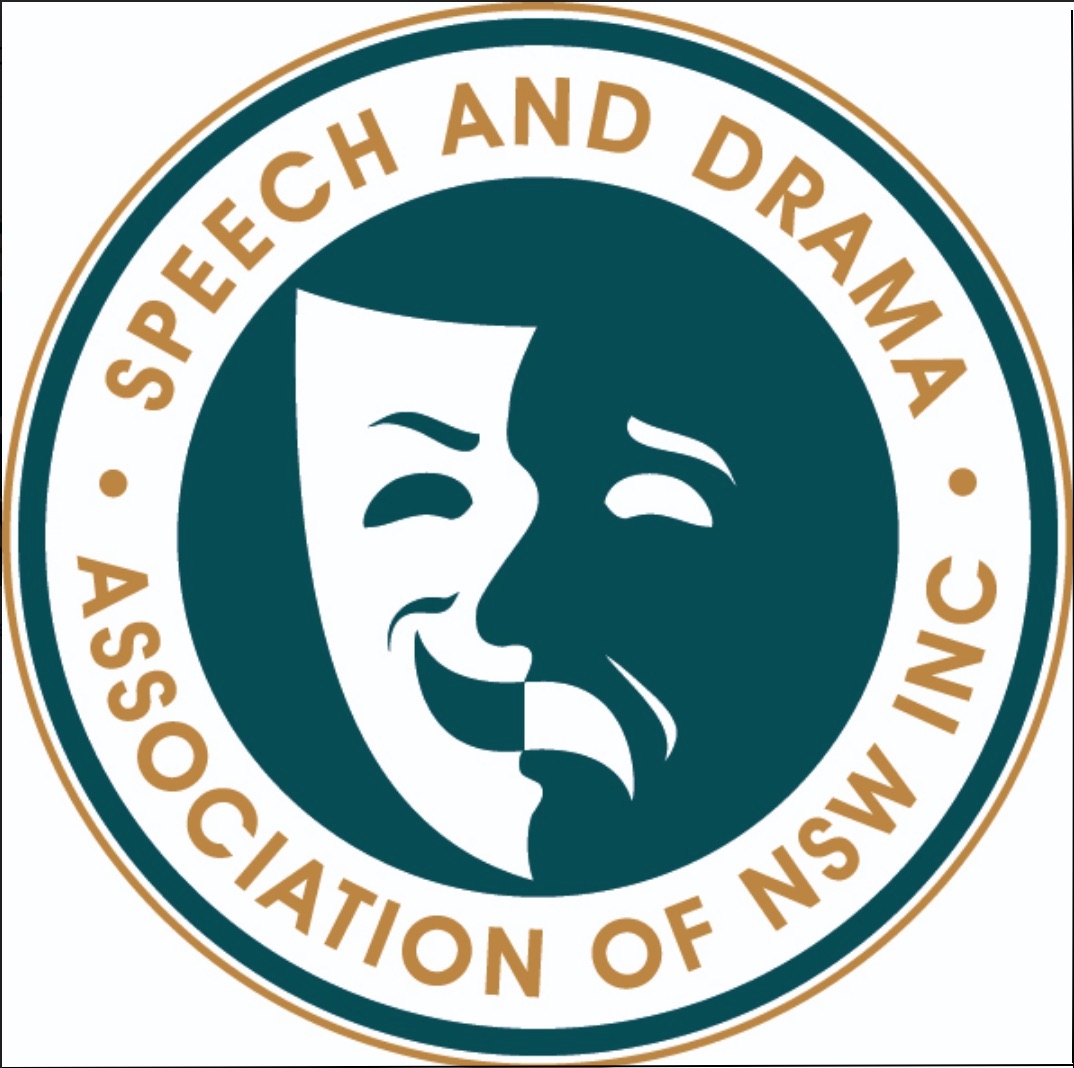 IMPORTANT UPDATE:
For the safety of members and guests the March Seminar is cancelled.
Ticket holders will receive a refund.
These exciting workshops will be offered again at a later date.
Professional Development for teachers and friends of Voice, Speech, Drama and Oral Communication.
These stimulating and informative sessions will inspire teacher confidence in a fun and relaxed atmosphere. Workshops designed for teachers to be able to use the content immediately within their own classroom settings.
Featuring:
ANTHONY SKUSE Head of Performance at Actors Centre Australia.
Presentation: Masks - A practical workshop.
SCOTT PARKER Creative Director of Matriark Theatre.
Presentation: Imagination Games - Structured Improvisation for Children
TOUCHSTONES on the importance and practical aspects of Body Language.
Sunday 29 March 2019 at 9:00am - 4.15pm
Committee Meeting will commence at 4.20pm
Location
Castlereagh Boutique Hotel at 169-171 Castlereagh Street Sydney.
Contact Details
http://www.speechanddrama.org.au/
Check Upcoming Events for a full program listing
https://www.facebook.com/Speech-Drama-Association-of-NSW-Inc-225513380810640/