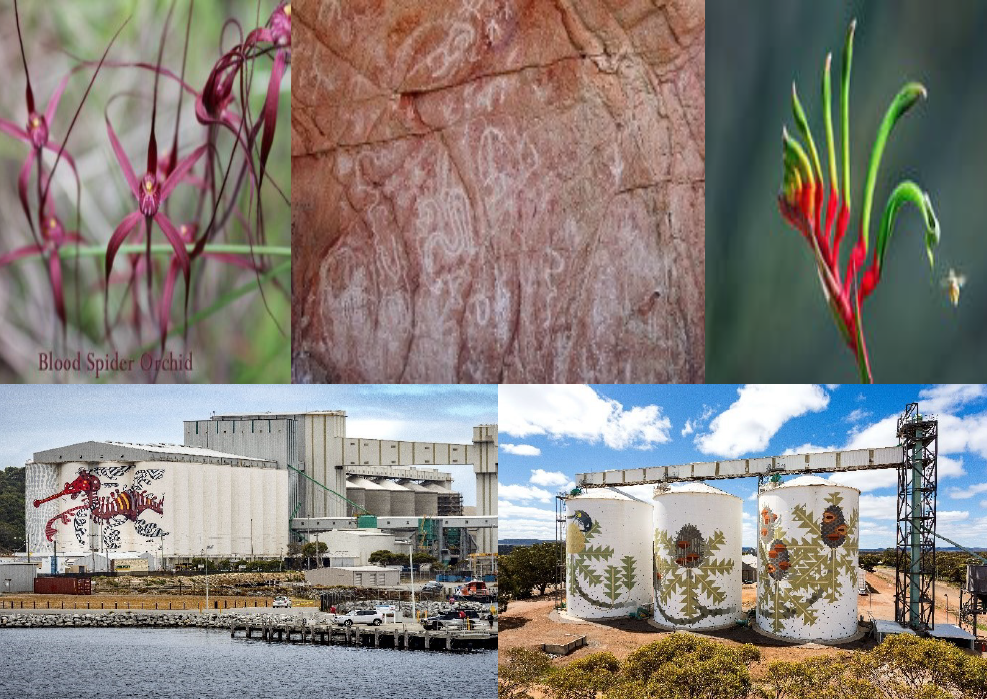 A Very Different Tour, Available All Year. The basis of the plan is around Silo Art in various locations

Care to join us for the "Real Thing"? Not just reading about what might be, but book and know you soon "will be"! Dare to DO! This tour is available throughout the year.

Once booked we never cancel, within our control. Yes, single person bookings are accepted.

Tour Costs, fully paid DB&B+S plus for all associated costs such as park fees.