Hugo Race & The True Spirit - "L.A. Woman 50th Anniversary"
05 NOV 2021: Doors 8pm, Show 8.30pm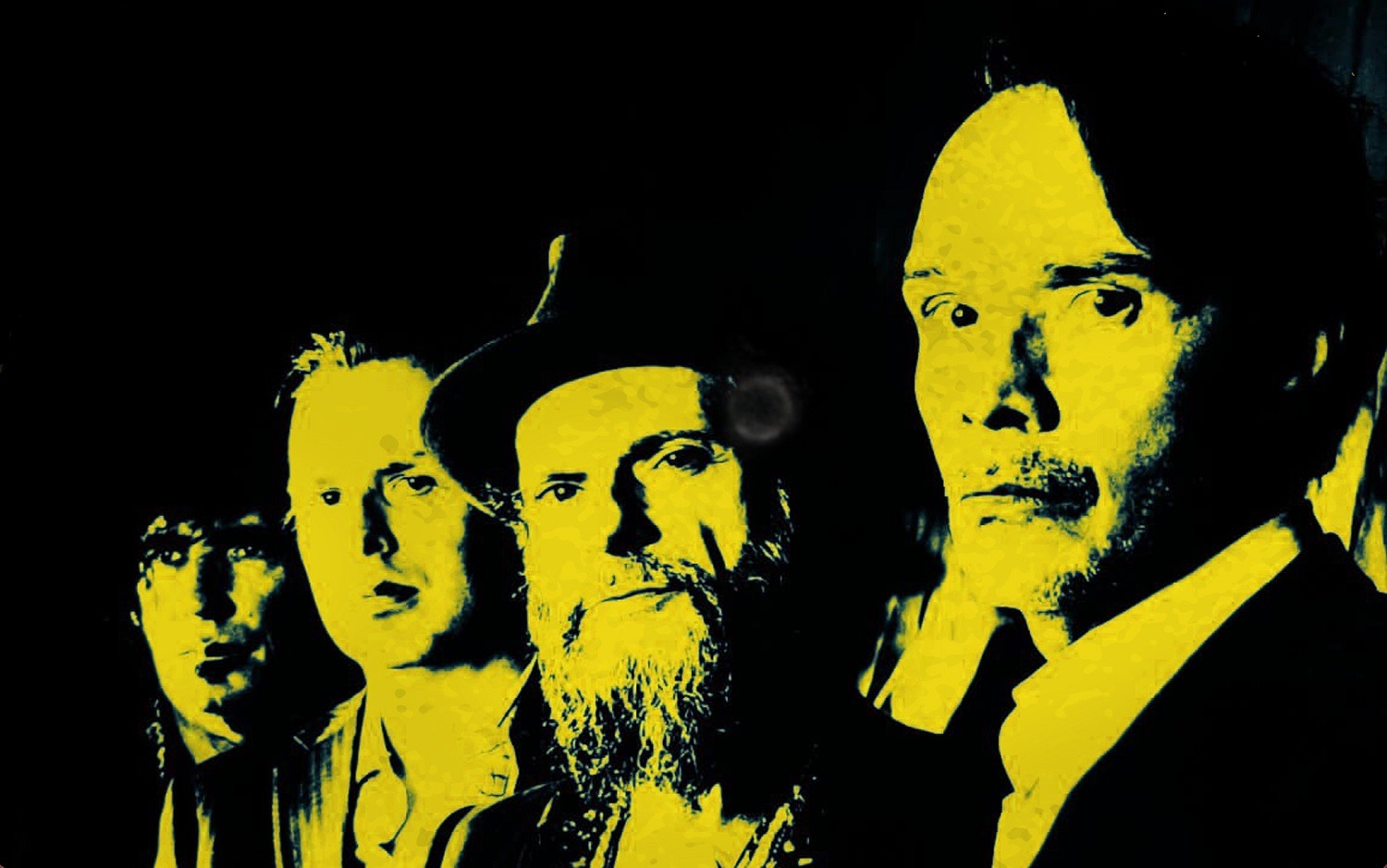 Having knocked out audiences at Castlemaine's Theatre Royal and St Kilda's Memo Music Hall in April, Hugo Race and his long-time band The True Spirit head to Archies Creek Hotel to play their sensational and unique interpretation of The Doors' seminal final album in its entirety. As leader of St Kilda icons, The Wreckery and a foundation member of Nick Cave's Bad Seeds, Race knows well the impact of "L.A. Woman" on Melbourne's post-punk scene, and these performances are a genuine labour of love.

PLEASE NOTE: The online ticket window for this event will close 2 hours prior to show opening time. To purchase tickets after this time, please try your luck at the venue box office.