presents...
EMILY BARKER (CANCELLED)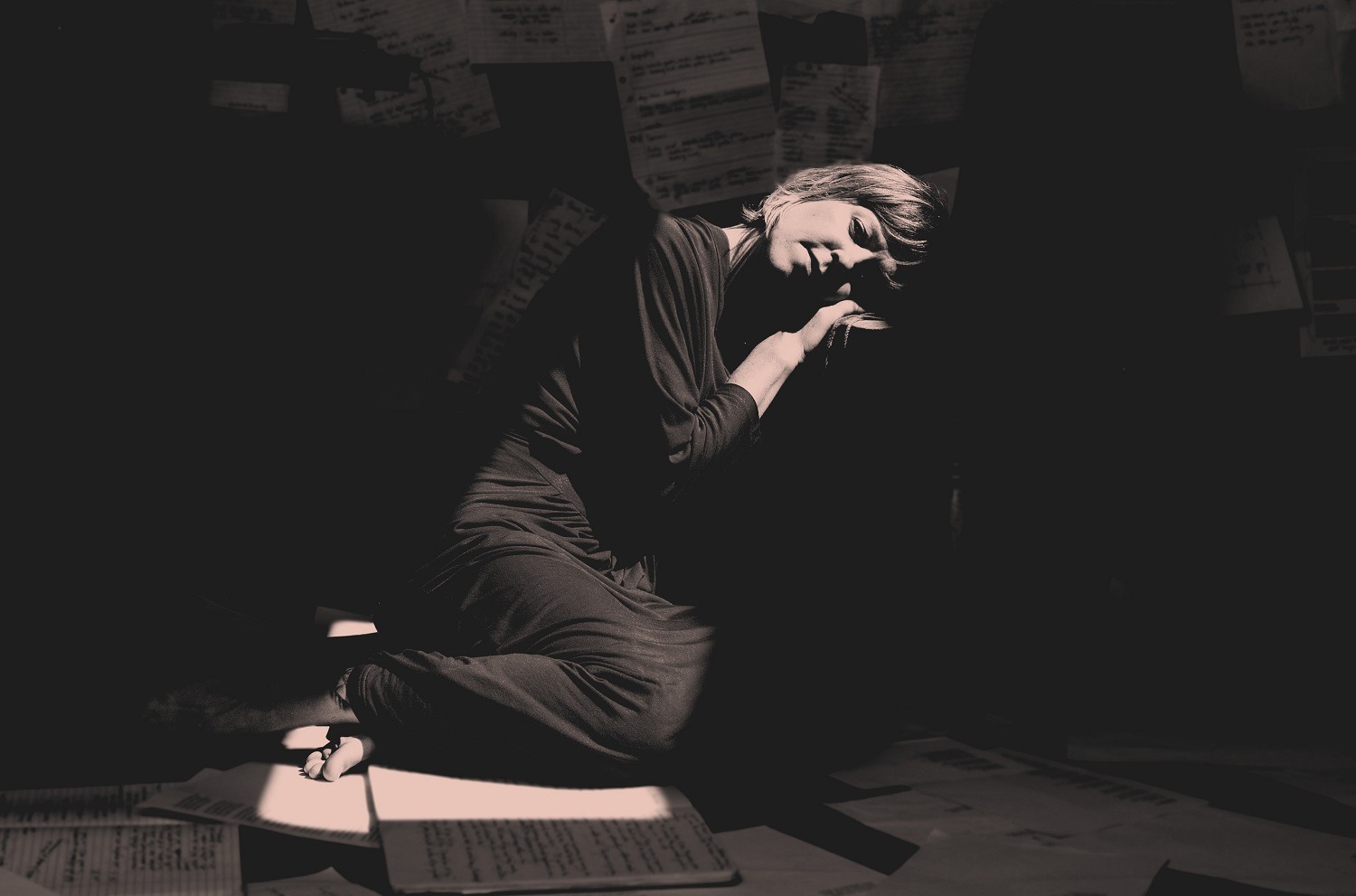 Acclaimed singer-songwriter Emily Barker released her new album A Dark Murmuration of Words on September 4th 2020. Produced by Greg Freeman and recorded at StudiOwz, a converted chapel in the Welsh countryside, A Dark Murmuration of Words takes Barker's clear, expressive vocals and warm acoustic aesthetic and subtly shifts her sound in the direction of contemporaries such as Laura Marling and Phoebe Bridgers.

PLEASE NOTE: It is condition of Archies Creek Hotel that all ticket holders & patrons must be double vaccinated against the Corona Virus upon entry to the venue. As such, proof of vaccination will be required upon entry.

Get directions