REBECCA BARNARD QUARTET (SOLD OUT)




SAT 20 AUG 2022: Doors 8pm, Show 8.30pm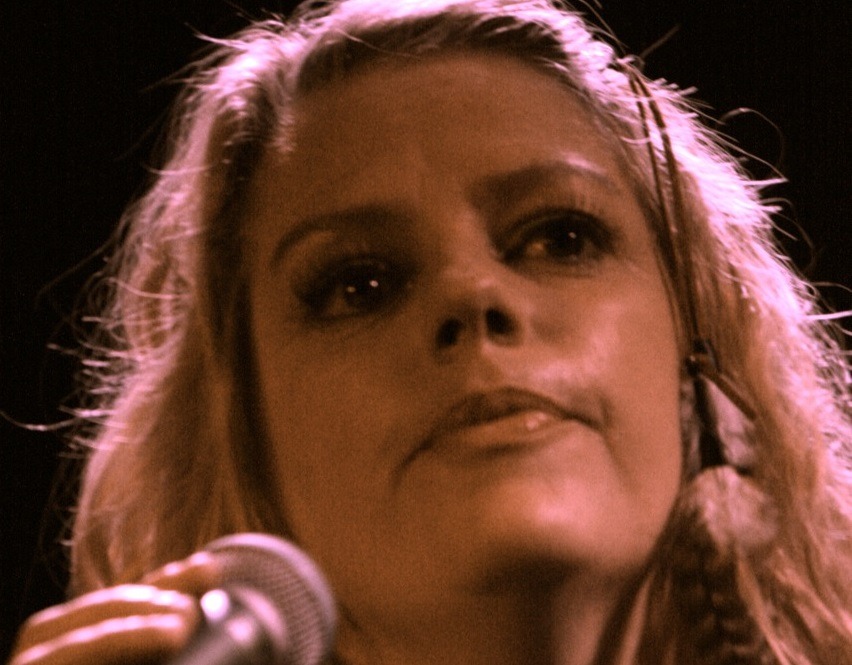 The lights will be down low, the fires will be flickering as the Archies Creek Hotel is transformed into a sophisticated uptown Jazz Club. Cocktails will be in abundance and a groovy little tapas menu will be on offer. And to put the icing on the cake, our very own sultry jazz chanteuse Rebecca Barnard accompanied by some very hot jazz cats, including sax player extraordinaire Paul Williamson will enchant us all. Dress with style and panache for a night to remember!
***STRICTLY NO REFUNDS OR CREDITS***
Get directions