Presents....
HARRY MANX (CAN) (SOLD OUT)
SAT 29 OCT 2022: Doors 8pm, Show 8.30pm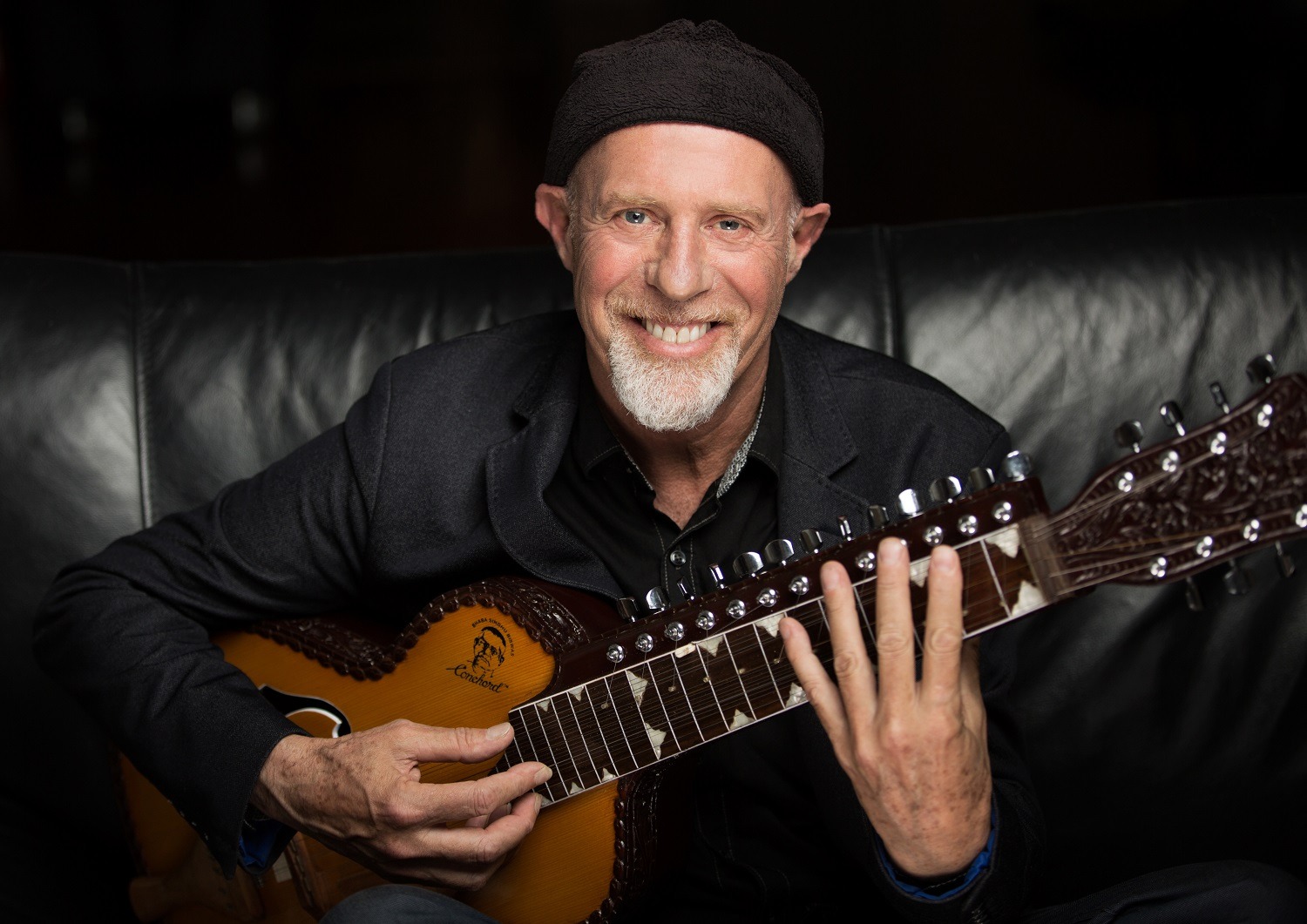 Seven time Maple Blues award winner, Folk Artist of the Year, Songwriter of the Year, six Juno nominations.....welcome to the Harry Zone. English born Canadian Harry Manx plays a unique style of music which is sometimes known as "Mysticssippi" for his melding of Blues and Indian Classical melodies. Harry delivers his live show with a variety of stringed instruments including the Mohan Veena (Indian slide guitar), drums, guitars, banjo & harmonica. Musically Harry lives where the depth of Indian music meets the deep groove of the Blues.
STRICTLY NO REFUNDS OR CREDITS