Optimising Fetal and Neonatal Wellbeing Conference (SOLD OUT)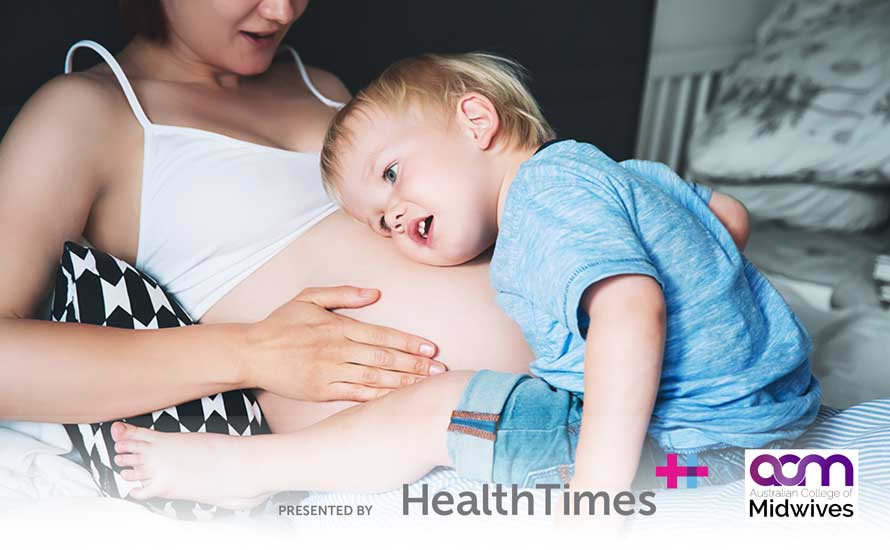 EVENT SUMMARY:
Date: Friday, February 22nd 2019
Time: 9am-5pm (registration starts at 8:30am)
Venue: Sofitel Melbourne on Collins, 25 Collins St Melbourne 3000
A day long examination of the role of the midwife in managing fetal and neonatal wellbeing during pregnancy and the perinatal period.
Standard price: $299

ACM Member price: $199
ACM student price: $180

Tickets strictly limited
Morning/afternoon tea and lunch provided
Australian College of Midwives CPD Recognised Activity - 5.75 CPD Hours
HealthTimes in partnership with the Australian College of Midwives are proud to present the 'Optimising Fetal and Neonatal Wellbeing' conference: a day long examination of the role of the midwife in managing fetal and neonatal wellbeing during pregnancy and the perinatal period.
This is a "must attend" event for midwives interested in staying abreast of the latest developments and best practices related to fetal and neonatal wellbeing in midwifery care. Tickets are strictly limited, and last year's Optimising Maternal Wellbeing conference was sold out - book early to ensure you don't miss out.
KEYNOTE SPEAKER
Distinguished Professor Caroline Homer AO, RM, PhD
Co-Program Director, Maternal and Child Health, Burnet Institute, Melbourne
'Too little too late, too much too soon'
Background
Professor Caroline Homer AO is a leading midwifery researcher in Australia and has an international reputation as a scholar and leader in maternal and newborn health care and service delivery. She obtained her PhD in 2001 and since then has led research and development projects in Australia and internationally especially in relation to health services delivery, reproductive, maternal and newborn care, human resources for health workforce development and midwifery education. She has more than 25 years of experience in the sector – as a clinician, educator, researcher and leader.
ADDITIONAL SPEAKERS
Dr Kate Taylor (Clinical Psychologist) BA/BSc (Hons), DPsych (Clin), FAPS CCLIN
'Mitigating the impact of traumatic birth experiences on mothers and babies'
Dr Nicole Highet, Founder and Executive Director of COPE: Centre of Perinatal Excellence
'Optimising perinatal mental health and wellbeing'
Christine Sulfaro, Milk Bank Manager, Australian Red Cross Blood Service
'Pasteurised donor human milk for premature babies'
Carolyn Ross, Clinical Support Midwife & Project Officer Aboriginal Graduate and Cadetship Programs, Royal Women's Hospital, Melbourne
'Transforming opportunities for emerging Indigenous healthcare students and professionals through collaboration'
Dr Deborah Fox, Lecturer in Midwifery, University of Technology Sydney
'Transabdominal fetal ECG technology: optimising physiological processes in complex labour and birth'
Date and time
Start Time:
- Registration commences at 8:30am
- Event will begin at 9:00am
End Time: 5pm
Food and Refreshments
- Morning Tea
- Lunch
- Afternoon tea
*please contact HealthTimes upon booking if you have any dietary requirements.
Location
Sofitel Melbourne on Collins
25 Collins St, Melbourne VIC 3000
Contact Details