Event ticketing made easy
Powerful features to help you sell tickets online today.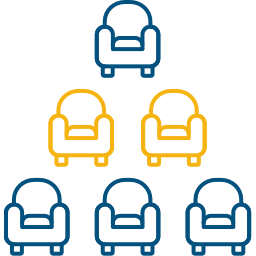 Seated events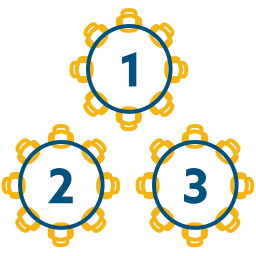 Tabled events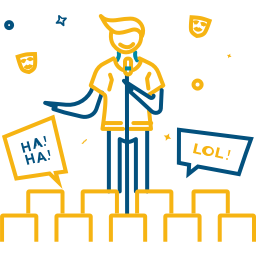 Shows and concerts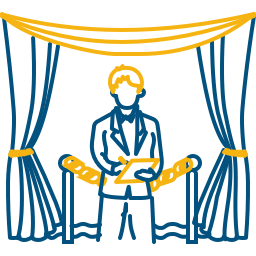 Private events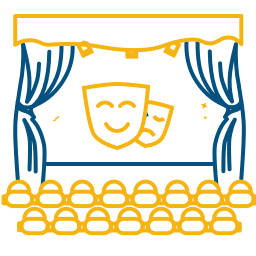 The arts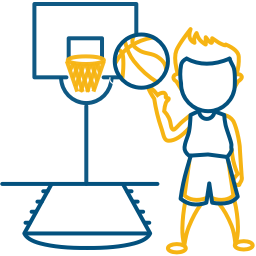 Sports events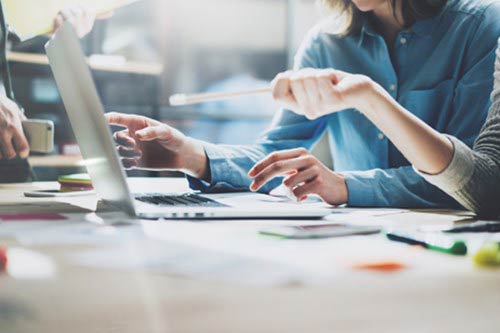 Affordable pricing for the community
WE HAVE THE LOWEST FEES IN THE INDUSTRY
It is completely free to set up your account, run cash sales for tickets, and/or sell complimentary tickets. You will also receive unlimited personalised support from our dedicated Australian team members at no cost. And if you are running a free event, there are no fees at all!
See what a huge difference our pricing can make to your bottom line:

Attendees pay a 50c per ticket fee.
Event Organisers pay a 2.5% processing fee (that includes credit card processing).
The DIY ticketing platform built for your needs
TryBooking is a DIY platform, meaning every feature can be adapted to suit your event needs - no matter how big or small. We work with over 90,000 event organisers ranging from schools, councils, clubs, businesses to individuals running events. Every event is different and we know that yours is too. That's why our powerful software gives you total control over your event. You can sell all types of tickets online, manage your data, run instant sales/marketing reports and streamline your operations with ease on our all-in-one platform.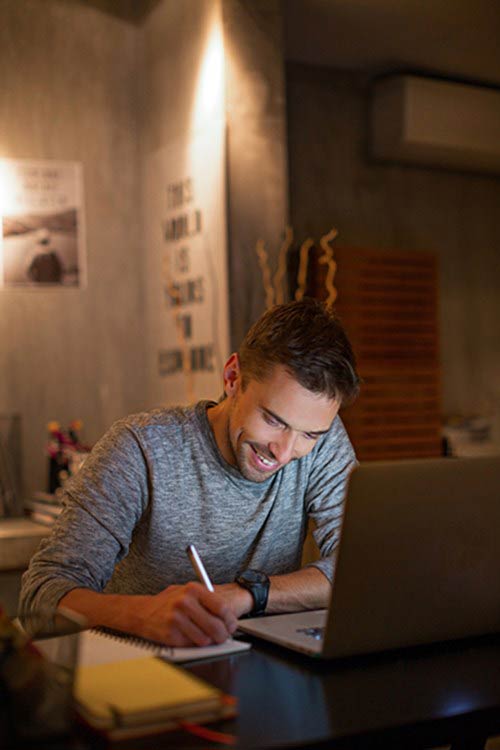 How to sell tickets online
Open an account
Set up your TryBooking account here.
Create your event pages
Build an event page without any technical knowledge. It is easy to add images, descriptions and pricing information for your event before making your event live.
Create and share
Share your event URL and start selling tickets. Add our ticket, purchase button or event details to your own website with embeddable widgets. You can monitor sales of your event and update attendees if there are any changes.
Manage your event
Take bookings online, over the phone or at the door. You can use our complimentary Gatekeeper scanning technology to scan tickets and manage fraud. Our software allows you to easily manage refunds and re-issue tickets if people can't find them.
Your customers, your data
We never email your customers with offers or third party marketing. You control everything and can download your data when you need it.
Ready to try our online ticketing system?
Types of events
Tickets for anyone and for anything
Event organisers run over 15,000 events per week around Australia. Everything from large ticketed music festivals to small school events and fundraisers. Our software has the features to help you sell tickets for events big and small.
Our customers are our best advocates
TryBooking is a community platform and we are building new features to make your life easier. Events made easy is our motto.
- Tabled events and dinners.
- Standing only events.
- Fundraisers.
- Private events with friends.
- Large public events.
- Conferences and meetups.
- Sporting events.
- Music and concerts.
- Arts, writing and theatre.
- Workshops and courses.
- Anything else you can think of!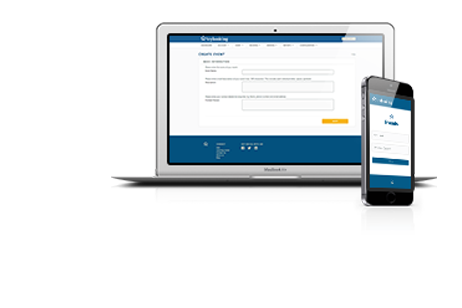 Experience where it matters
Highest level of security
TryBooking is hosted in Australia and all funds are held in Australia for security.
Local support
Our local support team is ready to help you via email, phone and social media and you won't find better support anywhere. Give us a call.
Experience
TryBooking launched in 2007 and the team has years of experience in ticketing, registrations and bookings. We can help with all types of events and have the features to handle anything.
Learn more about the TryBooking team and vision.
What our customers are saying
"I have found TryBooking to be excellent! It's so easy to navigate, and the customer experience is fantastic, prompt and reliable. Many of our customers told us how easy it was to book online!"
Melanie Tate - CEO and Founder
Jump In All The Puddles
"Calisthenics Victoria Inc. made the switch to TryBooking to mitigate against the high risk of having a substantial amount of cash being handled at the CVI State Championships. TryBooking also proved to then be a great platform to use as a registration and enrolment portal. These processes have traditionally been manual and labour intensive, and conducted by our volunteers."
Matthew Brown - Chief Executive Officer
Calisthenics Victoria
"TryBooking worked really well for Diamonds Are A Girl's Best Friend and was probably the most important event to have with TryBooking due to its size and popularity. As a not-for-profit, TryBooking's pricing structure is a win-win for us as it doesn't cost us and our guests are happy to pay a booking fee comfortable in the knowledge that it gets donated back."
Janey Rainey - Events Manager
Challenge
"We decided to go online to update and extend our ticketing options. TryBooking made this transition smooth, simple and user friendly. The pre-festival and backup service was sensational."
Ian Wood - Ticketing
Port Fairy Folk Festival
"We wanted to streamline the process and offer a flexible way for our school and social events to be presented, ticketed and reconciled. TryBooking was the perfect option."
Trudy Morrison - Marketing Officer
Caulfield Grammar School
"Once tickets went on sale, it all went very smoothly. We sold as many tickets in 3 minutes as we usually sell in 5 hours of manual sales. I will never be going back to manual sales again."
Bec Kay
Dance Theatre Network
"Selling tickets off-line has been a problem in the past. TryBooking has saved us so much time and on-line booking has definitely increased sales."
Jane Connor
World Refugee Day Film & Exhibition
"TryBooking allowed us the flexibility to customise each event to collect the information we needed. Thanks TryBooking!"
Greg Muldoon - Events Chairman
Rotary International Sydney Convention
Previous
Next