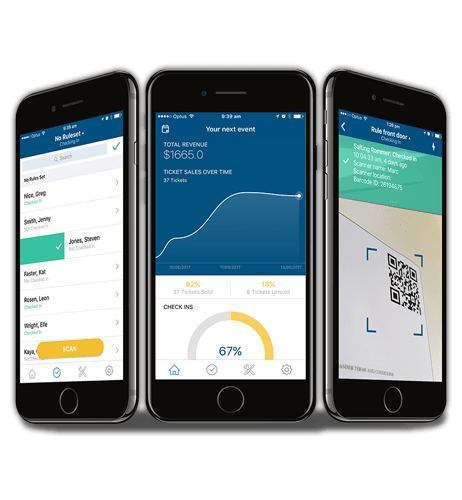 TryBooking is dedicated to providing our clients with ongoing value for the same low cost. We continue to provide timely updates to the platform. Here are just some of the new features added in the past 18 months. 
To access and review these features and other updates, log in to your TryBooking account today.
The Buy Tickets page is a hub for interested browsers and people searching for your event. Learn more.
We've all had people forget or incorrectly enter data as they make bookings. Now you can easily update any incorrect information. Learn more.
List your events in one place with the Event Listing Page. Add branding, logos, social media feeds and images to create a vibrant page for patrons to visit and book multiple events.  Learn more.
It's now easier for ticket buyers and event organisers to communicate with each other with this new tool.  Learn more.
For iPhone or Android - making it easier to manage event attendees and scan tickets or check in on the day. Learn more.
Mobile responsive booking pages
Guests can now book for events from anywhere on-the-go and enjoy mobile responsive booking pages as well as a new look. Learn more. 
Event organisers can now add a range of customisable and embeddable widgets to their website and kickstart the ticket purchasing process from there. Learn more. 
Duplicate previous events without needing to build the event from scratch. Learn more.