Gatekeeper ticket scanning software
TryBooking's Gatekeeper ticket scanning software can speed up entry and at the same time validate tickets.
The Gatekeeper application connects to the internet and stores ticket holder data locally on your computer. This means on the day of your event regardless if you have the internet available, Gatekeeper can validate event tickets and check names. 
This version of the Gatekeeper application can be networked to share the scanning between computers.
New Version 1.5 (14 Aug 2020)
This version of Gatekeeper has minor bug fixes and improvements. For Mac computers, Gatekeeper is now a 64-bit program
To upgrade your version of Gatekeeper, just install over the top of the existing version.
Documentation
Gatekeeper Getting Started.pdf
Get started with the new Gatekeeper. Learn how to download your ticket data, setup networking, and write rules to allow or reject certain ticket types.
Windows
Download the installer and follow the prompts.
Mac
Download the zip file, and open it in Finder. Drag the file Gatekeeper.app to your Application folder.
Please note that the Gatekeeper program is a 64-bit program.
Please note
Hand this document below to the staff manning the entry point. If your staff are not trained correctly in crowd management, experience has shown that even with a small number of patrons your entry points will become clogged. The difference between smooth entry and a backlog is just a few procedural steps.
Gatekeeper Hire
If you need to validate tickets for entry and do not have your own Laptop computer or barcode reader, you can hire them from us.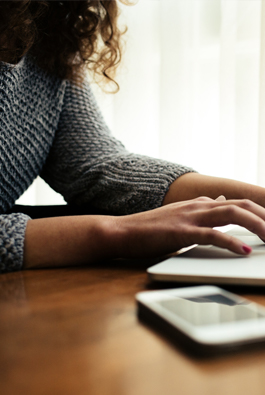 Learn more about Gatekeeper