Dedicated to event organisers
Trusted by over 90,000 event organisers running events across Australia.

Affordable
Low booking and processing fees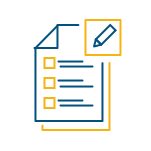 Local support
Our expert team is here to help

Industry experience
10+ years helping events of all sizes

Australian made
A local team helping the community

Secure
Hosted in Australia

Data privacy
No 3rd party ads

Scanning
RFID and barcode scanning options

Reports and analytics
Powerful reporting tools

Branded pages
Custom event pages

Data collection
Secure information
What matters most
Events are all different and our system can help with seating plans, tickets scanning and support.

Affordable pricing
Lowest fees for organisers and patrons

Local support
Based in Australia, we understand your needs

Easy setup
Quick setup, integration and scanning options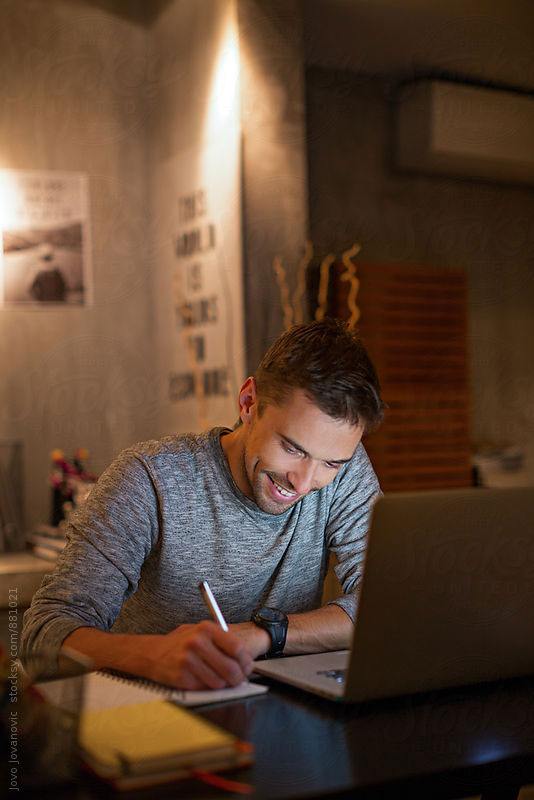 Experience and understanding
Options for any event
TryBooking's system provides great flexibility for the different types of events that are run by councils and the community, including tickets for theatres requiring allocated seating, seated events, seminars, conferences, festivals, fundraising, donations and sporting events that require registration.

Customise tickets, bookings and registrations
Custom brand your pages and confirmations with your logos and sponsors. Use our standard ticket format or adjust. Create interactive seating plans or detailed registration forms to suit your needs.

No third party marketing
Your patron data is private and not used to promote other events or products. Grow your own database knowing your customers only receive communication about your events.

PCI compliant
TryBooking is PCI compliant and audited website.

Track and promote
Track your patron data and review real-time sales and marketing reports including, patron information and referrals.

Scanning options
Speed up entry to your events with our great scanning options.
Experience matters
Connect with our client success team who are ready to support you. Reach out by phone or email us if you need assistance.
Industry testimonials and case studies
We work with many of the industry leaders. See how they benefit from our powerful and easy to use system.