TryBooking Scanning App
The most flexible mobile scanning app
TryBooking scanning app
The best way to check in your guests
The TryBooking Scanning App is a simple and powerful way to manage entries to your event. Scan people in at the door to ensure the queues move quickly, and stay on top of your sales with a real-time dashboard.
Features include:
Real-time sales dashboard with the number of tickets sold and revenue.
Scan QR codes on paper tickets and mobile tickets.
Track scanning at multiple doors/gates.
Offline mode available.
Enable or disable scanners.
Setup advanced rules to control scanning.
Manual check-in and attendee search.
Volunteer mode, with data access controls.
Event organisers who sell tickets online with TryBooking can download this app for free on the Apple App Store or Google Play Store.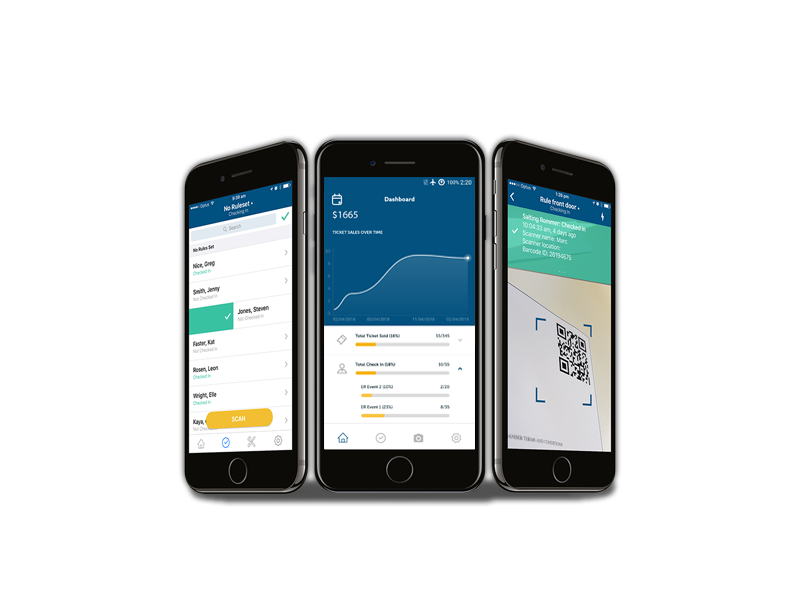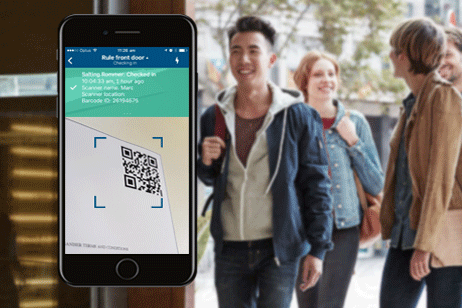 Scanning made easy
Fast scanning of attendees to keep the queues moving.
Scan tickets with QR codes on paper and mobile.
Multiple devices at different entry points can sync via wifi or mobile Internet to ensure all devices are up to date.
Receive success and error messages including sound notifications to validate tickets.
Check details of the booking for more customer information.
Track your sales in real time
Stay up-to-date with your sales as you go
A simple glance at the phone will provide administrators with vital stats about their event, including:
Total revenue.
Ticket sales over time including a graph to easily compare multi-day performances.
Real-time percentage of tickets sold and unsold.
Percentage of check-ins.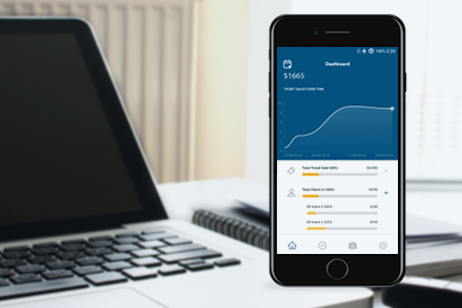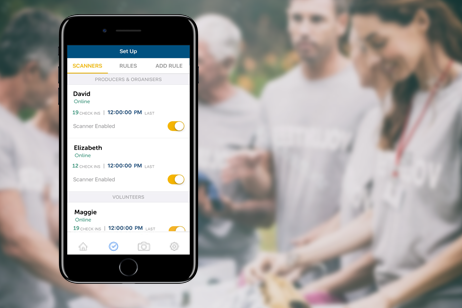 Manage your volunteers and staff
Administrator control and restricted volunteer access.
Stay in control of volunteer and staff activity all from the one place.
Create advanced rules to give them full or limited access.
Easy volunteer login via QR code.
Monitor volunteer status, no. of scans and activity throughout the day.
Enable or disable volunteer access/scanning remotely.
Download the TryBooking Scanning App.