Our great pricing includes all our great features
TryBooking is a powerful and easy to use event ticketing platform. There are no extra costs for any of our features and you have access to our superb local support.
Cash payments processing

Australian based support

Entry scanning software

Custom seating plans

Custom forms

Online gifts certificate

Multi-user accounts
Ticketing, registration and fundraising
The TryBooking system has been built over many years to help our clients sell tickets, manage registrations and to also accept donations.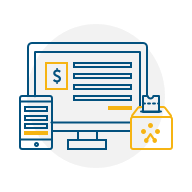 Ticketing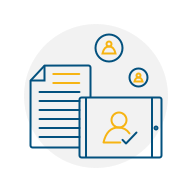 Registration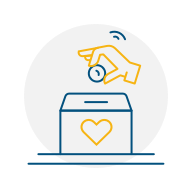 Fundraising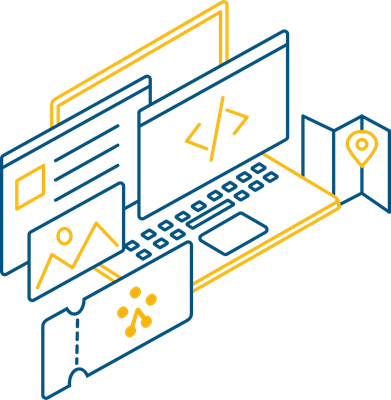 Build your own brand
Add images, maps, backgrounds and logos
Fully customise your event pages with our easy-to-use editor. Upload images, add descriptions, maps and logos to entice your customers to order tickets.
More information


Flexible seating plans
Create interactive seating plans for any venue and organise tables for balls, dinners and theatre events. Our real-time seating plans allow patrons to select their own seats. Ticketing for venues around Australia has become so much easier.
More information


Custom tickets
Use our standard tickets or add your own branding. Control the look and feel of your event pages and tickets by adding banners, sponsor images, logos and backgrounds.
More information


White label
By using our "embed" function you can remove the TryBooking branding from the booking experience.
More information
All the tools to help you sell
Embeddable widgets
Add a landing page, purchase button or the event details to your own web pages in just a few quick steps. Kickstart the ticket purchasing process directly from your website and help drive traffic to your event page.
More information


Event listing page
Drive users to a customisable page which combines your branding, a description, social media feeds and a listing of all your public events. Let your customers view upcoming events, buy tickets or follow your social media channels.
More information


Discovery and sharing
The Buy Tickets page is a hub for interested browsers and people searching for your event. It is an additional way for users to find and book in for your events. They then have the option to share and help spread the word across Facebook, Twitter, Google+ and LinkedIn.
More information


Early bird offers and promotional codes
Offer discounts and promotion codes for VIP members or special groups. Encourage early bookings with early bird pricing or add late registration fees. Create opportunities to promote your event in stages to customers.
More information


Email
Send your customers targeted emails and invitations with links to your event pages.
More information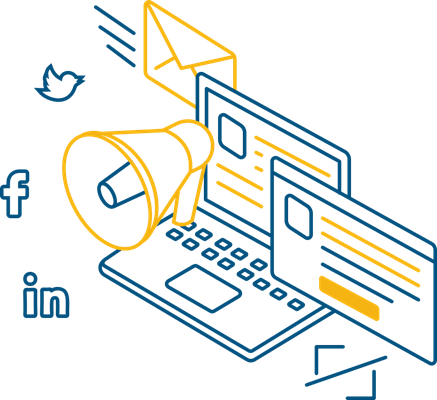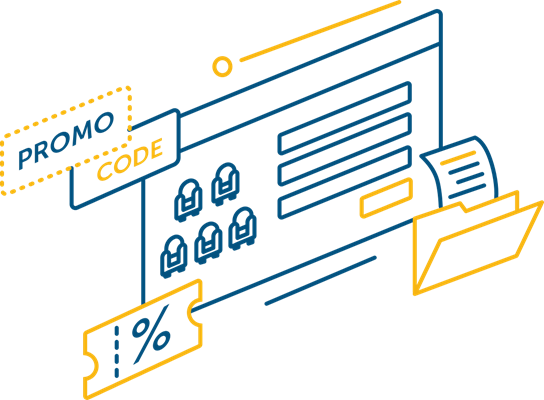 Comfortable? Start using advanced features
Seating plans
Our systems lets you create a seating plan to suite your venue. We also have thousands of venues already mapped out so we are confident our system will suit any possible seating plan that you may have.
More information


Data collection
Ask any information that you wish from your customers. From dietary requirements to date of birth we can assist.
More information


Promotional code
Kick start your sales by offering promotional codes through your marketing channels. These codes when entered on our checkout will entitle the customer to a discount.
More information
Manage
Track sales
Get more insight with the ability to monitor your revenue, sales and scans as they happen.
More information


Process refunds
Process refunds directly to your customer's credit card. Refund the full amount, partial amount or just void the tickets. Add terms and conditions to your pages and tickets to keep your guests informed.
More information


Private and public events
You can make your events private or public depending on your audience. Utilise TryBooking's portal to promote your public events.
More information


Buyer communication
Email attendees via the email buyer communication tool with important updates such as travel information, changes to the event or reminders.
More information


Password protect your pages
Restrict access to your event pages with passwords to make sure you control who accesses information and tickets.
More information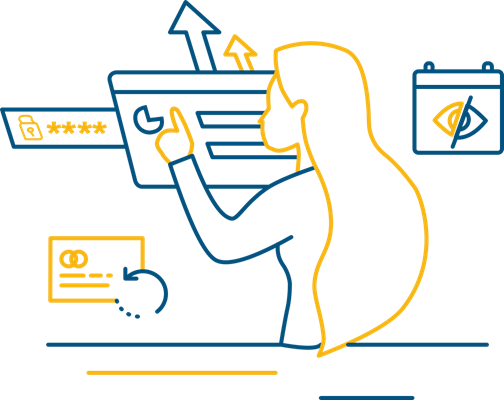 Run
Having a seamless event on the day is what really counts. We have a number of products that will help you manage attendees on the day of the event.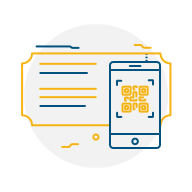 Scan attendees with the TryBooking Scanning App
Make ticket scanning easy by downloading the free TryBooking Scanning App for iOS or Android devices.
More information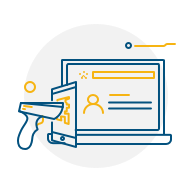 Scan for large or regional events with Gatekeeper
Speed up entry times on the day with our complimentary scanning software, Gatekeeper.
More information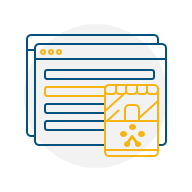 Box Office
Set up a portable Box Office and ticket system from any web browser.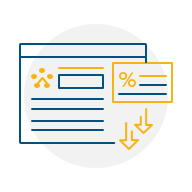 Download door lists
Simple report that lists out the attendees. For those who prefer to tick of people with a pen when they arrive!
More information
Integrations
CRM integration with Salesforce
We're an online ticketing system that integrates with the number one CRM solution, Salesforce CRM.
Import data from your events on TryBooking straight into Salesforce. Stay up-to-date with your RSVPs, attendees and new contacts/leads from events.
More information


Google Analytics
Implement our Google Analytics tracking code to measure your traffic and conversions. Report on important data such as completed bookings, visitors and channels.
More information


Export and control your data
Export your data in various formats such as CSV, XLSX and XML or via the TryBooking data API. Use your data exports to upload information to other software systems such as marketing applications, email software and CRMs.



Social media tracking
Track your event's Facebook campaign/spend against the number of successful purchases and bookings. Gain insights into the effectiveness of social media advertising and ROI.
More information


Xero
Get a real-time view of your cashflow. Log in anytime, anywhere on your Mac, PC, tablet or phone to get a real-time view of your cash flow. It's small business accounting software that's simple, smart and occasionally magical.
More information