[Get the Mental Edge]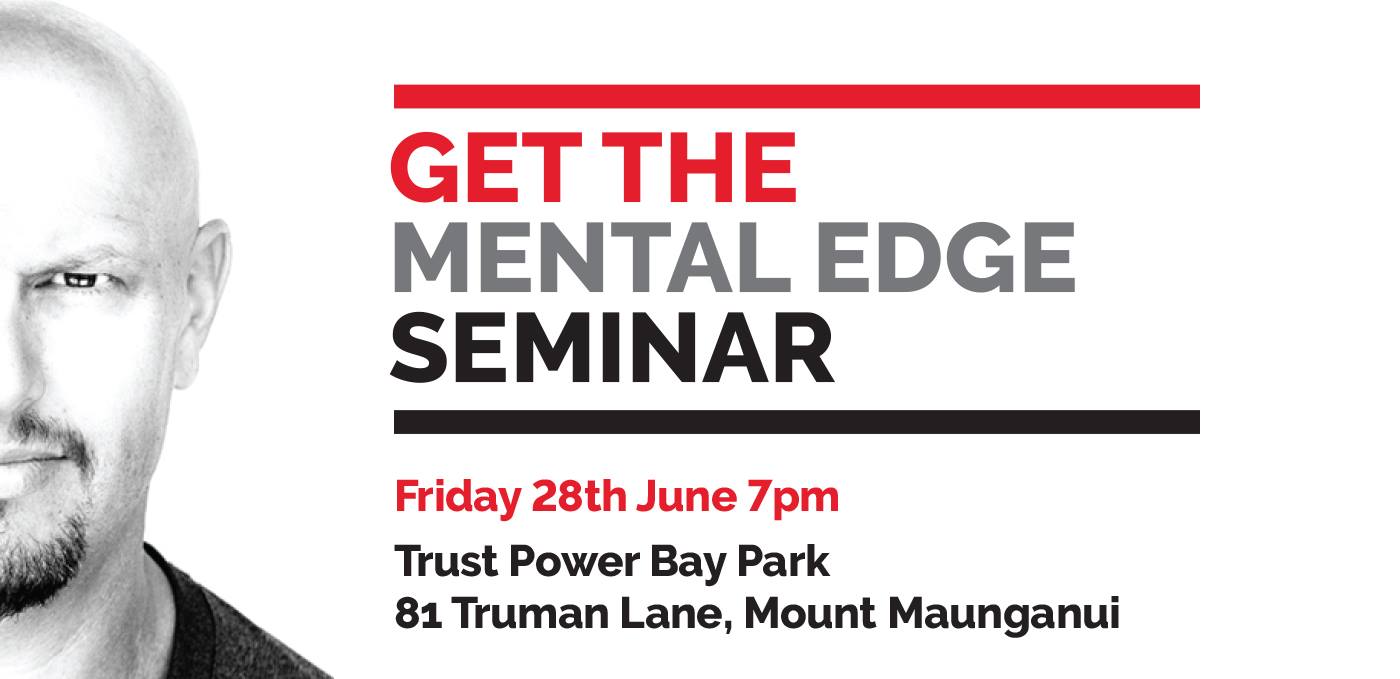 Join David Niethe at "Trust Power - Bay Park"
81 Truman Lane
Mt Maunganui 
Friday 28th June 7pm kick off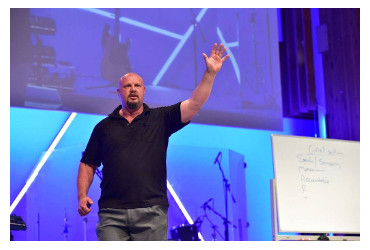 David Niethe is NZ's Leading Mental Performance Coach  
Guest Speaker – Corporate coach – High Performance Coach to many High Performance Athletes.

Mental Performance and Getting that Mental Edge is Dave's specialty. His approach is unique in delivery and the results speak for themselves.

With over 25 years in the Industry, trained overseas by the very best in the business he talks the talk – walks the walk, to help his clients break through mental barriers.

Dave is  Lydia Ko's former Mental Performance Coach, he works closely with PGA Touring Pros / Pennants Teams / NZ Golf / North Harbour Golf and many up and coming golf stars. He is well sought after to present Seminars and as a guest speaker,  his off shore client base is as  far reached from India to Singapore to Australia, which leads him across the ditch to Noosa.

Dave will be sharing his philosophy and stories from 25 years of coaching High Performance Athletes, Coaches, Managers, CEO's.
Develop the skills and the mind-set that keeps successful people in the game, what do athletes do to stay in the "PERFORMANCE WINDOW".
Dave will ENTERTAIN, EXCITE and EMPOWER, he is known for his high energy and exhilarating on stage presence, he has the ability to connect with a crowd and deliver a message that will truly inspire.

Well respected by many Business Owners, CEO's and NZ's High Performance Managers, Coaches and Athletes, Dave works closely with individuals and Teams to perfect their Mental Aptitude to achieve results.
Dave has worked alongside many New Zealand sporting greats; he was Lydia Ko's Former Mental Performance Coach, has worked with the NZ Mystics, Olympic and Common Wealth Medallists and has also worked with the NZ Breakers as a key contributor to their success in the 2015 NBL Championship and many more.
He is the Mental Performance coach for the Northern Stars, NZ Heavy Weight Professional Boxer Junior Fa, Alex Pledger Melbourne United and many more within NZ and overseas....
David Niethe - NZ's Leading Mental Performance Coach - Guest Speaker - High Performance Coach
Dave is passionate when it comes to seeing his clients achieve. This has led to incredible achievements for both coach and client and has seen Dave become highly sought after, not only with one on one coaching, team coaching but also a sought after dynamic presenter with seminars and guest speaking for corporations such as BNZ Bank, McDonald's, AIR NZ. He has been interviewed and featured in many publications ESPNW, TVNZ, SEVEN SHARP, Maori Radio, and Canterbury Today.
Location
[Trust Power - Bay Park ]
[81 Truman lane ], [Mt Maunganui ], Tauranga, 10237
This event is currently closed and no contact details are available