Judy White and the Seven Dwarfs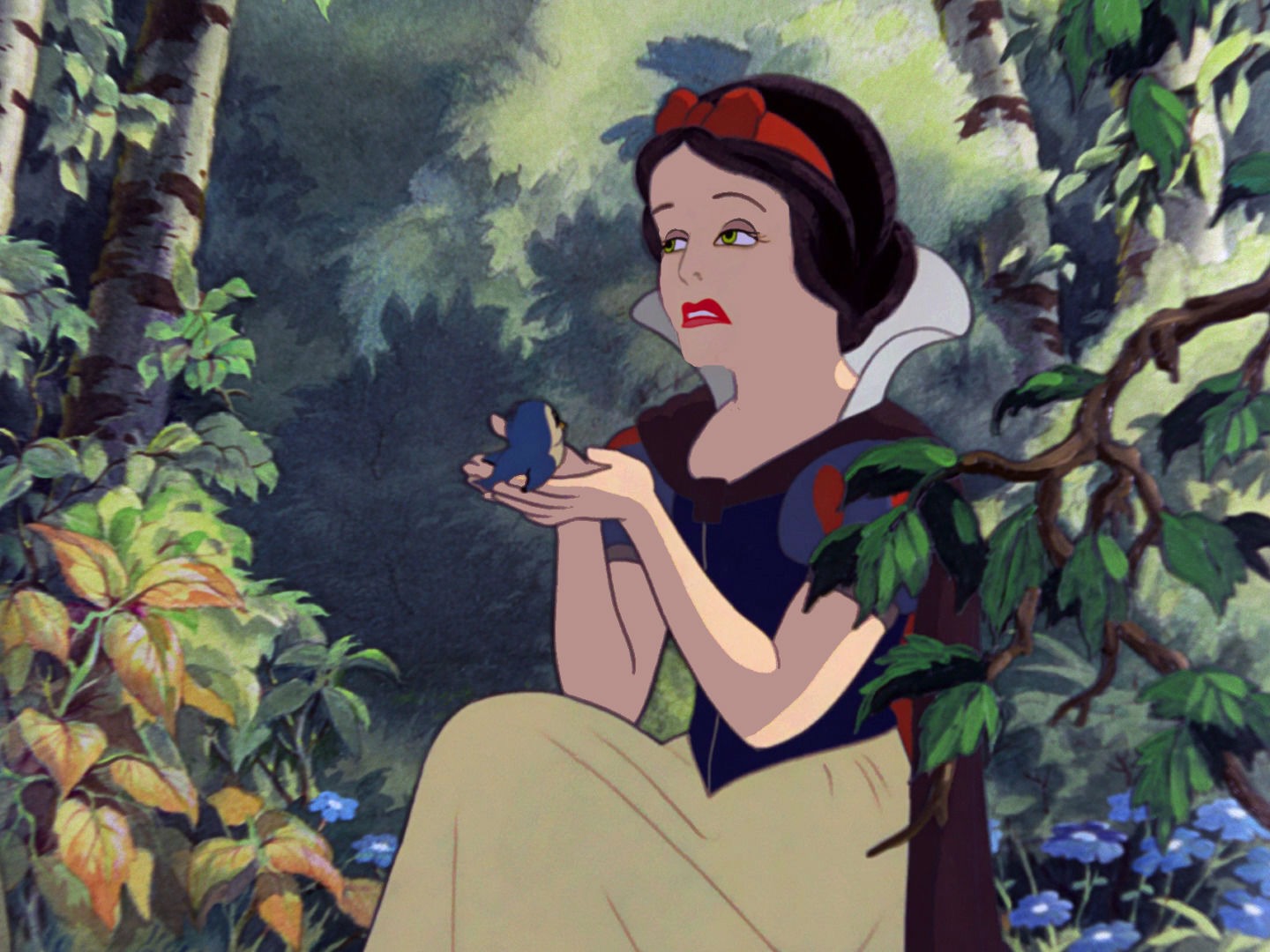 An original jukebox musical by Diane Connors, with a twist on the commonly known fairytales. Judy White is a spoiled brat and very self centred. She takes what she wants in life - the latest being Cindy's fiance, Prince Charming. After running away, Judy meets some 'little' people in the enchanted forest and makes herself at home. A mischeivous druid offers to send Charming & Cindy to the mythical land of "California" where they hope to find freedom and a change of scenery.
They magically appear in La in 1963. Will they find what they are looking for? And what happens when Judy arrives on the scene too?
This was written to celebrate 60 years of musical theatre in Thames.
Location
Thames Civic Centre
200 Mary Street, Thames 3500