Waiuku Primary FLASHBACK Show- Celebrating 150 Years (SOLD OUT)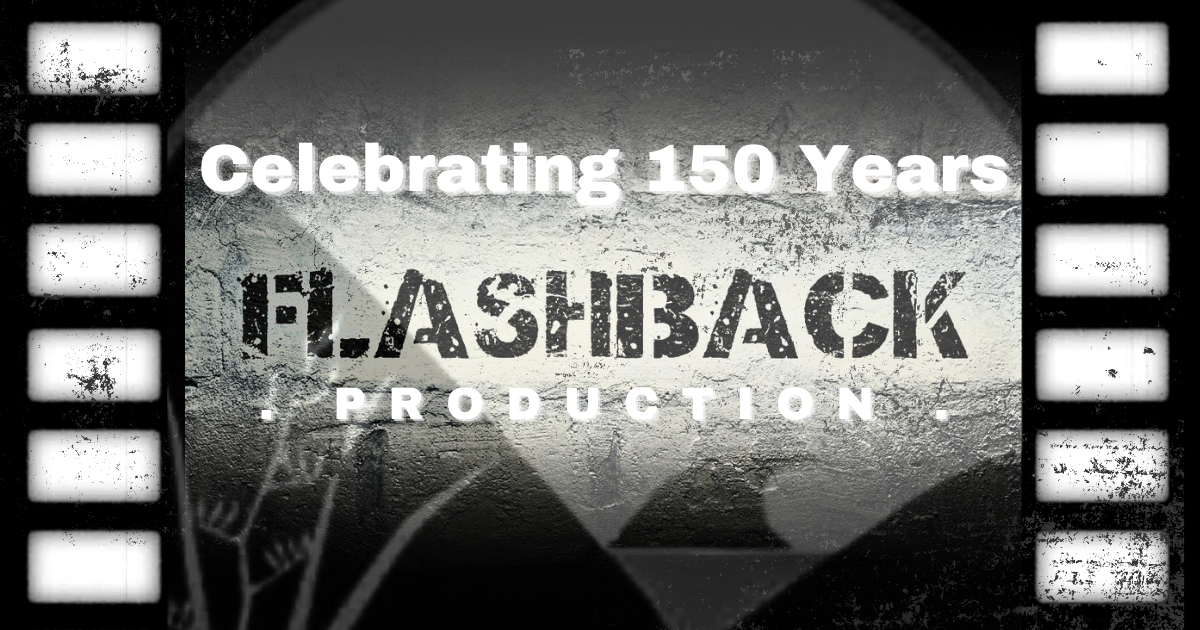 About
🎈Join us in a journey through time as we proudly present "FLASHBACK," a captivating school production as Waiuku Primary School celebrates 150 years!🎉
🎭 Unveiling the Past:
Prepare to be captivated by an extraordinary journey, as we explore the origins of Waiuku and uncover the incredible story of our school. "FLASHBACK" weaves together historical milestones and heartwarming anecdotes in a playful play that reveals how our school's legacy was shaped.
🎶 Reliving the Moments:
Be captivated by our students as they bring history to life. Immerse yourself in flashbacks of bygone eras while reconnecting with friends and looking at old photos from our wall display.
📅 Dates and Times:
- 1st November: Matinee Flashback Show at 11:30 AM
- 1st November: Evening Flashback Show at 5:30 PM
- 2nd November: Reunion Flashback Show With High Tea at 11:30 AM
📢 Share the Joy:
Spread the word among friends, family, and fellow alumni. Together, let's make "FLASHBACK" a memorable celebration.
Location
Waiuku Primary School
George Street, Waiuku, Auckland 2123