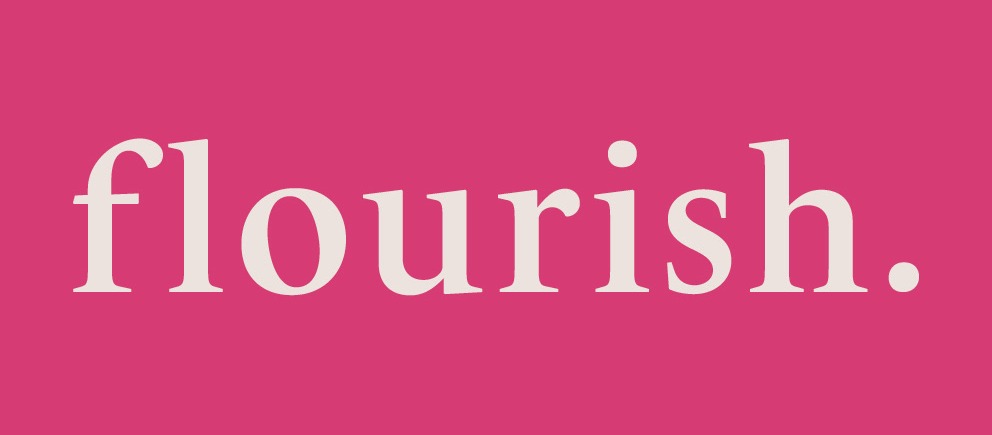 MERCH - THE CUTEST FLOURISH KEEP CUPS!
We have beautiful flourish-branded keep cups available to purchase. Each cup carries a reminder that you are "created to flourish", what could be better with your morning coffee!
Your Coffee Cups will be available for collection at your campus the week following the flourish event.
[price]

Price: $35 including GST