Professional Scrum Master (Auckland) with Edwin Dando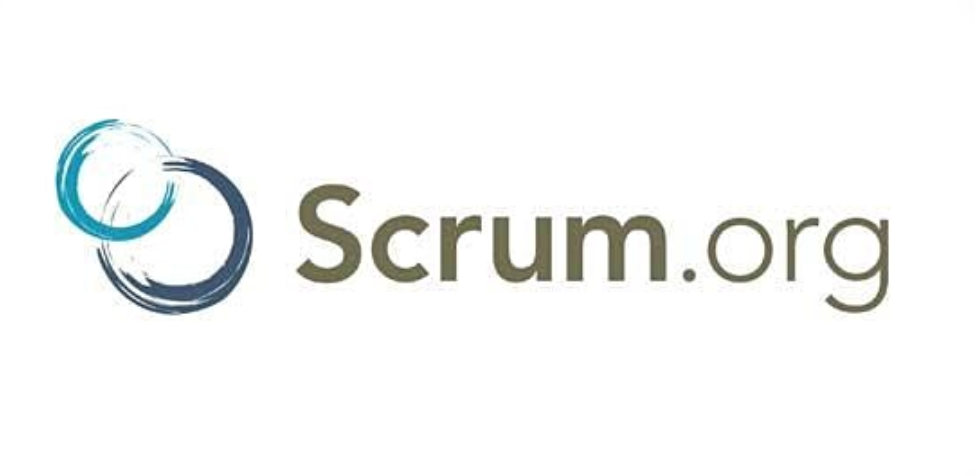 Professional Scrum Master
Learn Scrum From Those Who Created and Maintain It
Professional Scrum Master™ (PSM) is a 2-day course that covers the principles and (empirical) process theory underpinning the Scrum framework, and the role of the Scrum Master in it. This course is a combination of instruction and team-based exercises, and teaches what is at the heart of the Scrum and Agile movement. The course also includes a free attempt at the globally recognized Professional Scrum Master I certification exam (PSM I).
What You Will Learn
Over the 2 days, students will see why PSM is the cutting-edge course for effective Scrum Masters and for anyone coaching a software development team toward increased efficiency and effectiveness. The course includes advanced thinking for servant-leadership and behavioral shifts.
Throughout the course, students are challenged to think in terms of the Scrum principles to better understand what to do when returning to the workplace.
The PSM course is much more than just a set of slides and an instructor. In this course, students work on real-life cases with other classmates together as a team. This course is made up of discussions and hands-on exercises based upon real-life cases.
This was hands down the best course I have ever attended. I feel really cheated for having done the PSM on my own and not getting the benefits of taking this course. Really well put together and explained and the use of anecdotal learning was phenomenal - Jaime Ginnever, NZME
The techniques taught in this course are relevant, powerful and actionable - and I believe will have a positive impact on our team as we can set priorities and make hard decisions that were, up to now, not being made to the detriment of the product, the customer and the business – Rob MacGregor
The course was presented by Edwin and, from the beginning, you can see that he's really passionate about the subject and has a lot of experience. I found that that the number of real world experience shown during the course really helped me to grasp the concepts and see how I can approach my current company/team. Eduardo Maino – Orion Health
Edwin has an extraordinary command on the subject, illustrated with real time examples. Tips on coaching and course content everything was well organized. Madhavan Ekanathan - AUT
Course Objectives
Clear understanding of the rules of Scrum through the empirical foundation of Scrum
Act as Scrum Masters for Scrum Teams and stakeholders from an in-depth understanding of servant-leadership
Effectively start using Scrum
Increase the effectiveness of Scrum underway
Who Should Attend
The Professional Scrum Master course is particularly beneficial for those people within an organization accountable for getting the most out of Scrum, including Scrum Masters, managers, and Scrum Team members. We also suggest that you read through the PSM Subject Areas.
Course Topics
Scrum theory and principles
The Scrum Framework
The Definition of Done
Running a Scrum project
Working with people and teams
Scrum in your organization
The role of the Scrum Master
Professional Scrum Master Certification
All participants completing the Professional Scrum Master course will receive a password to attempt the Professional Scrum Master I (PSM I) assessment. If you attempt the PSM I assessment within 14 days and do not score at least 85%, you will be granted a 2nd attempt at no additional cost.
You are also entitled to a 40% discount on the PSM II assessment once passing PSM I. You are also entitled to a 40% discount on the PSM II assessment once passing PSM I. The industry-recognized PSM certifications require a minimum passing score.
Why Scrum.org
Scrum.org provides the highest quality Scrum training, training materials and certified Professional Scrum Trainers (PSTs) to teach them. Our training materials are created and maintained by Scrum co-creator Ken Schwaber, Scrum.org and the community of PSTs who teach the courses, helping to ensure that they are in tune with what's happening in software development organizations and always up-to-date with the latest practices.
PMI PDU Credits
Students of Scrum.org courses are able to claim Project Management Institute (PMI) PDU credit: 14 PDUs after attending a two-day Professional Scrum Master (PSM). Please note that PMI PDUs are earned for course attendance and not for passing a Scrum.org assessment. Students can claim PDUs under PMI's "Education courses provided by other third party providers" category. You can claim your PDUs online at https://ccrs.pmi.org. For more information see the Scrum.org website.
Tuesday 18 June 2024 9:00 AM - Wednesday 19 June 2024 5:00 PM (UTC+13)
Location
Radically Consulting Ltd, HB Central Building, Ground Floor
3 Lorne Street, Auckland, Auckland 1010