Psychological Safety In The Workplace
Description
Psychological safety is one of the most important concepts of a modern workplace. It means everyone has the confidence to share ideas, feedback, questions, concerns, and mistakes, for the betterment of themselves, the team, and the organisation.
Indeed it has become so important that many social scientists now believe that psychological safety is one of the basic needs of Maslow's hierarchy of needs and a prerequisite for people to be at their best in all aspects of life.
Overview
There has been a lot of talk on why psychological safety is important, however there hasn't been much hands-on help for organisations wanting to improve it. Until now.
Key Learning Outcomes
During this hands-on, one-day workshop, you will:
Understand what psychological safety is and the impact it plays in creating a more innovative, adaptive organisation
Discover how rewarded and punished vulnerability create different outcomes.
Appreciate the role of trust and respect in psychologically safe environments
Explore the four key stages of psychological safety
Discuss how to build an environment that nurtures all four stages
Design your own plan for actionable improvements at work.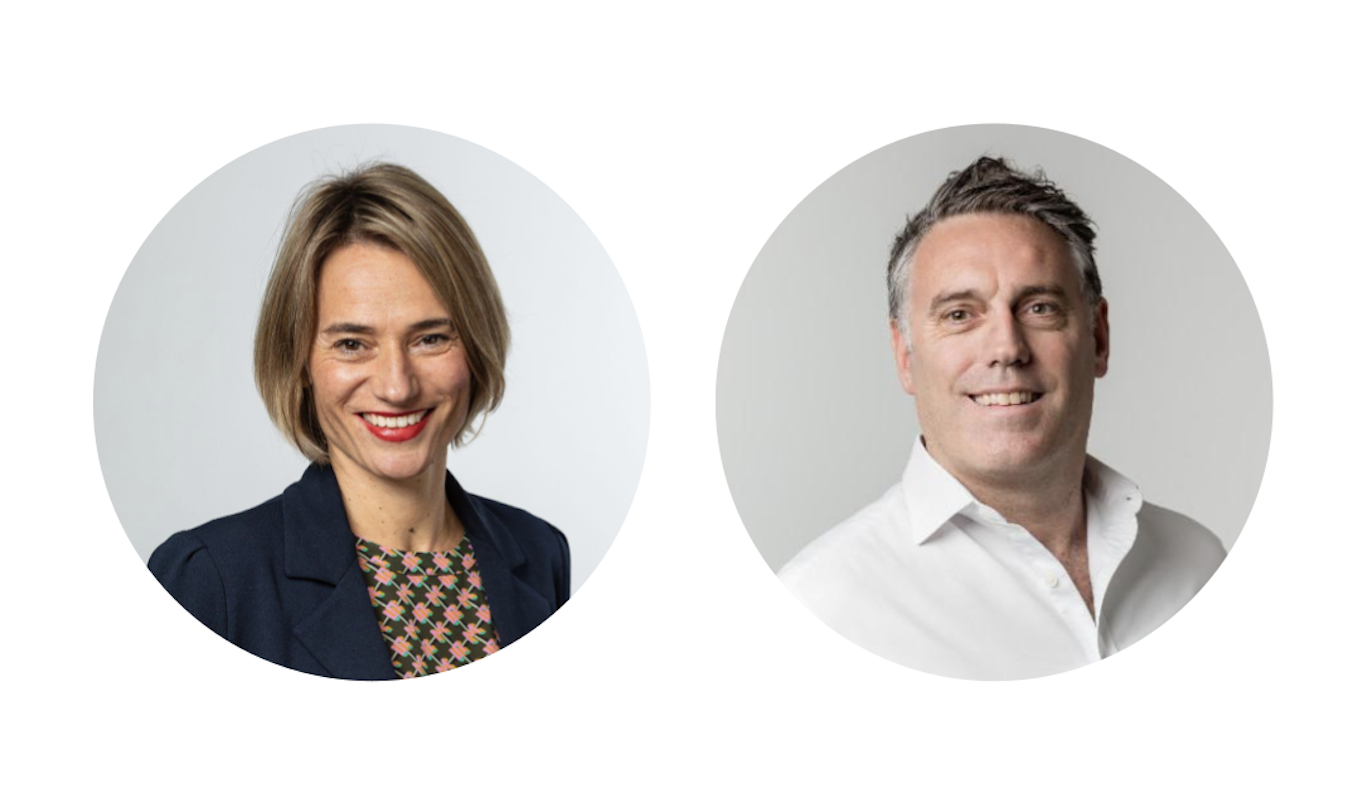 Facilitator - Astrid Varchmin
Astrid has a wealth of experience leading and delivering transformative culture change. Significantly, she specialises in organisational development, change management and leadership development, working with global organisations and teams in Germany, Switzerland, the USA and New Zealand. She coaches leaders, individuals and teams to realise their full potential and adapt to changes. Accordingly, she is a big believer in trusted advisory, the growth mindset, and collaborative, innovative formats. She engages in social projects and platforms that advocate diversity, inclusion and personal development.
Facilitator - Edwin Dando
Edwin helps organisations rethink how they approach work and people, applying agile thinking to help them improve.He has extensive experience working with executives and senior leaders to establish agile practices across a range of different business units. Edwin joined Scrum.org as the 8th trainer in the world in 2010. He is a founding member of the Agile Alliance NZ and a member of the NZ Institute of Directors.
What Other People Have Said:
Insightful and engaging. A great balance of depth and breadth - just what I need in my leadership role. Astrid has a facilitative, engaging style.
The workshop was excellent and extremely well delivered. Additional time was also spent allowing people to share examples of how they have applied these concepts which really helped bring it to life.
Location
Radically Consulting, HB Central Building
Ground Floor, 3 Lorne Street, Auckland, Auckland 1010